One of the cooler, more crafty, DIY things I saw at Toy Fair was Fuzzeez by The Orb Factory. The Orb Factory took inspiration from felting and created a simple, kid friendly way to create adorable felt creatures without needles. The process is simple.  Fill in the provided mold with wool, pop in the eyes and nose, close and secure the mold, drop it in the washing machine, then dry it in your dryer and you're all set! When you open the reusable mold, you'll see a fully fused wool animal!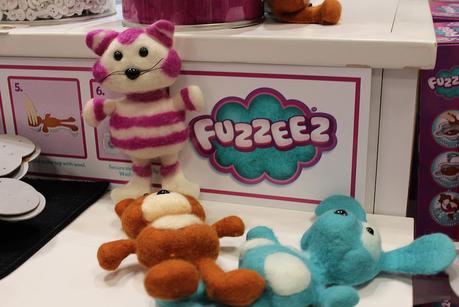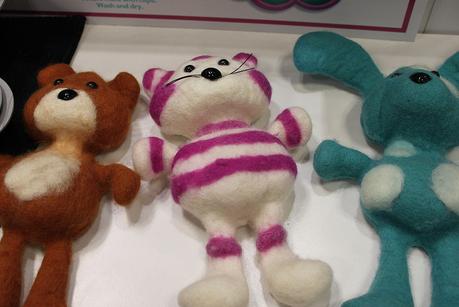 You can see this processes in action (sort of) in the video above. There are currently three different animals you can create: a bear, rabbit and cat. Each are sold separately. I believe a sample or two is headed my way soon of this product, so I will be able to fill you in on even more details eventually!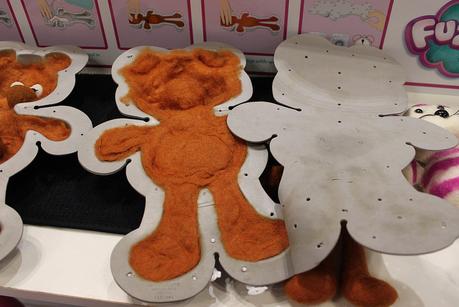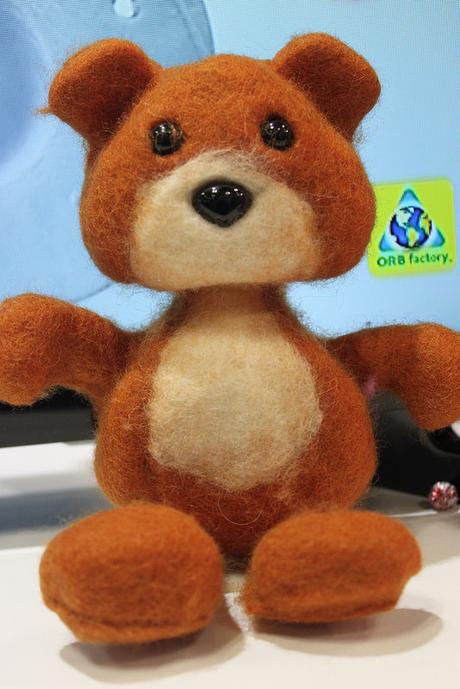 What do you think of this cool DIY craft toy? Let me know in the comment area!
February 28, 2016. Tags: NYTF2016. Toy Fair 2016, Uncategorized.