New York Fashion Week - Designer Sketches
This time of year is always one to cause excitement in the fashion world. It seems like just two seconds ago we were all gushing over the Versace Haute Couture Spring 2012 collection, and now the time has come for the start of  Fashion Week!
Ok, so if you're anything like me then you will probably resemble a kid on Christmas Eve right about now - unable to sit still, yet desperate to get to bed so that tomorrow will come that little bit quicker. Although New York Fashion Week doesn't officially start until tomorrow (Thursday 9th 2012), that doesn't mean we can't get a little sneaky peak from the big name designers showing this week to take the edge off the anticipation a little. How? I hear you ask? I wish I could say that I had sneak preview photos of the entire collection for each designer, however I do have the next best thing;
the designers sketches
.
Designers such as
Tommy Hilfiger, Anna Sui, Rachel Roy 
and
 DKNY have released their sketches for us to feast our eyes upon, and if the images below are anything to go by, then the upcoming shows are going to be über stylish and très chic!
Enjoy! xo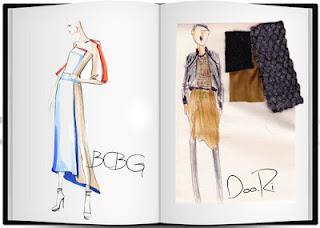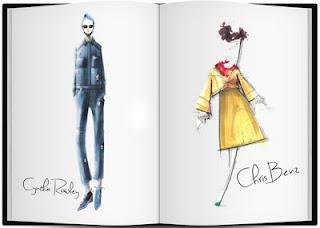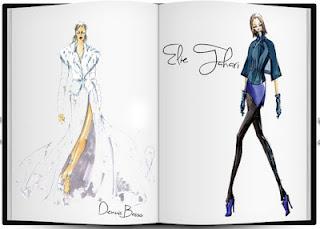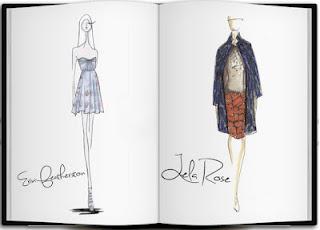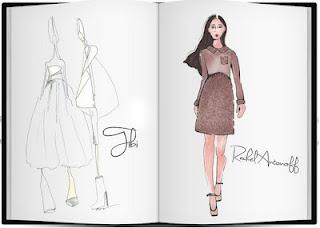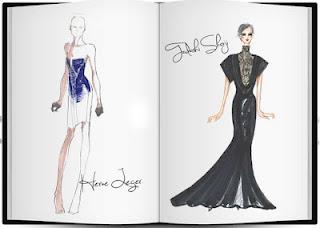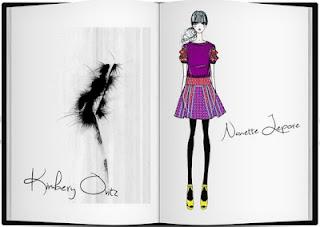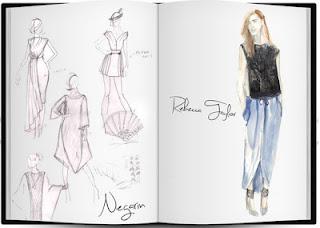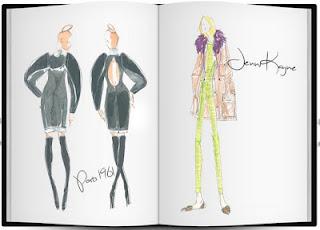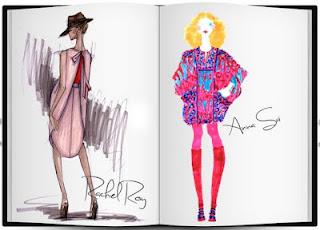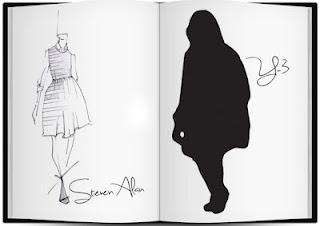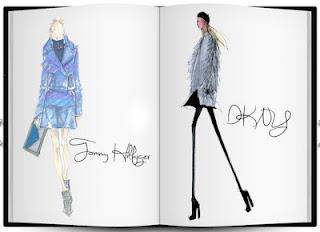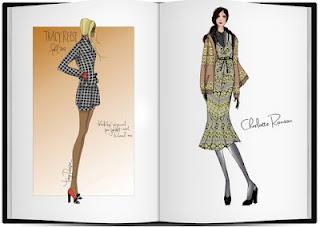 *Images via www.stylelist.com/