NYFW:


By Misha SS'13 - Wishing Well

When I was invited along to the debut NYFW SS'13 collection from By Misha and realised that I unfortunately wouldn't be able to attend, I was crestfallen. The preview illustration was just so beautiful, I knew that the entire collection would follow suit and be a great event: so to have missed out on the opportunity to view the collection in person was just so disappointing. My spirits were soon lifted a little however, when the event images and video fell into my email inbox - so I'm going to share them with you and give my thoughts on the collection as a whole!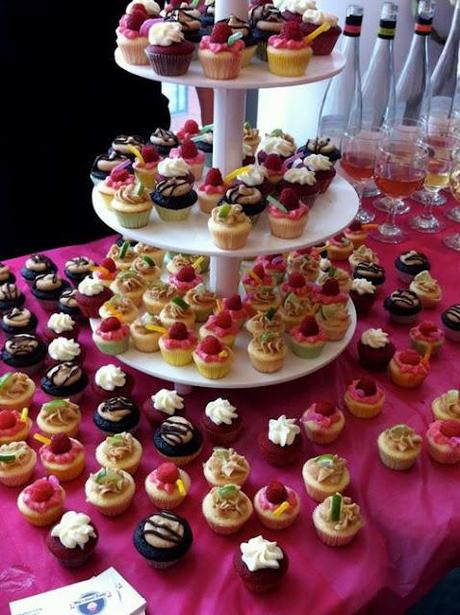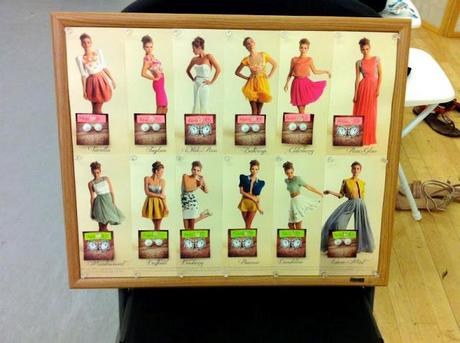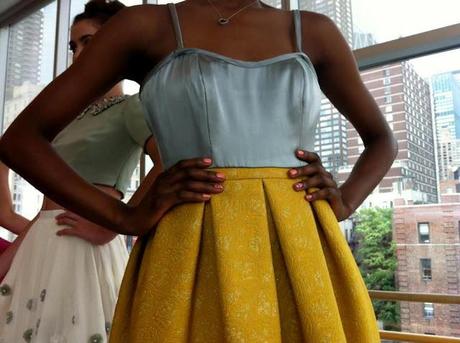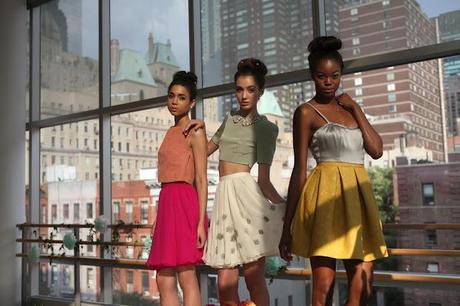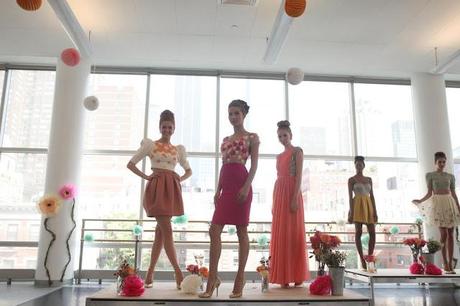 By Misha S/S 2013 NYFW "Wishing Well" Presentation
What do you think of the new By Misha collection?
Photo Credit: courtesy of DDPR