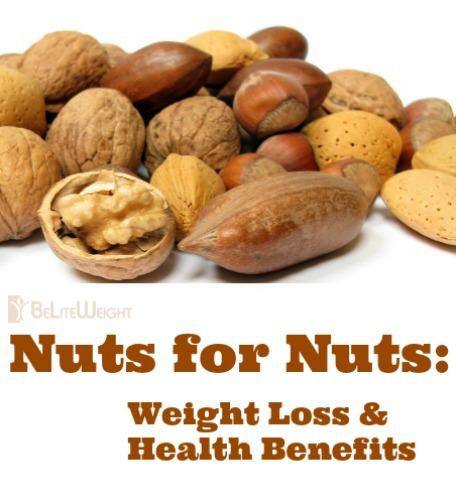 When utilized properly nuts are an excellent source of high protein, nutrient dense, & low carbohydrate fuel for your body. Most nuts contain heart healthy omega-3 fats along with other specific life enhancing nutrients. However, not all nuts in the grocery store are the same!
Nut Rule #1: Minimize Carbs
The most important rule to follow when eating nuts as a weight loss tool minimize your carbohydrate intake. A lot of nut butters and trail mix come loaded with sweeteners and chocolate. Make sure to avoid these and your body will begin to rely on your body fat as energy. Don't worry though, the healthy fat from nuts will keep you from feeling starved!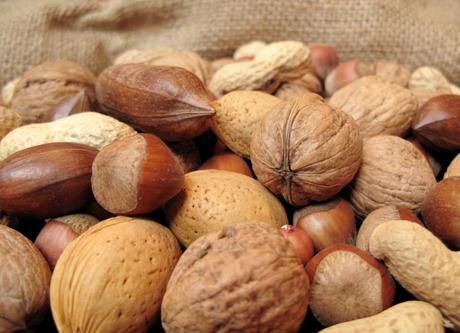 Health Benefits from Different Nuts
Almonds - Almonds are packed with Calcium and Vitamin E and their skins are full of flavonoids! They are also the lowest calorie nut per ounce at only 160!
Macademia Nuts - Although high in fat, macademias contain mono-unsaturated fat which are actually essential and healthy. They are also full of fiber and other minerals, but they do go rancid quickly!
Pecans - Great for the heart, pecans contain oleic avid (the healthy fat known from avocados) and plant sterols which are both known to prevent heart disease and lower cholesterol.
Pistachio's - Uniquely important for its vitamin B6, and the antioxidants Lutein and zeaxanthin, pistachios are also full of potassium and fiber which help you feel full!
Cashews - Important for vegetarians, cashews contain important minerals like zinc and iron and are also jam packed with quality protein.
Walnuts - Walnuts, like Pecans, are also especially healthy for their contribution to your heart because of a specific acid. Walnuts contain alpha linoleic acid, ALA, which reduces inflammation and oxidation in the arteries!
For more weight loss related health articles go to our blog! & To learn about the Gastric Sleeve and other surgical weight loss options call BeLiteWeight now!
Links to Info:
http://www.health.com/health/gallery/0,,20585485,00.html/view-all
http://www.bbcgoodfood.com/howto/guide/health-benefits-nuts
http://www.health.com/health/gallery/0,,20585485,00.html/view-all
http://www.health.com/health/gallery/0,,20585485,00.html#best-nuts-for-your-heart-0