Just when you think life cannot get any better than chocolate chip cookies,
Someone came up with NUTELLA Chocolate Chip Cookies.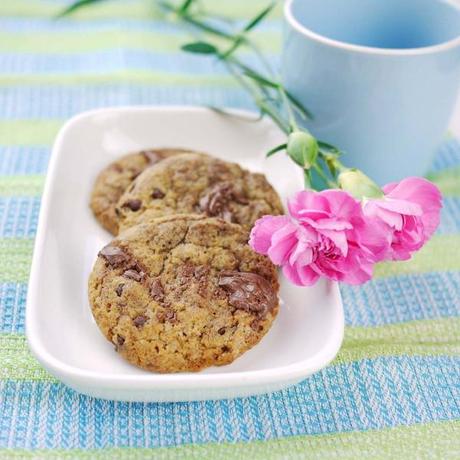 That's chocolate chip cookies with Nutella swirls.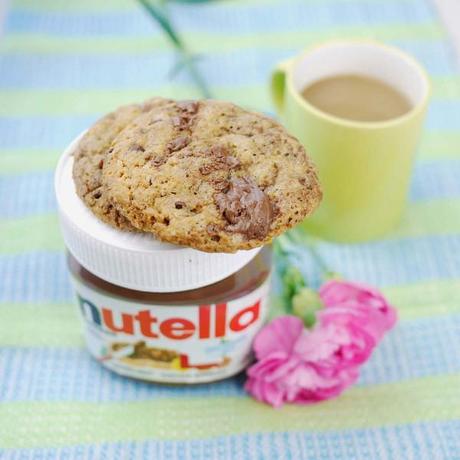 I know. Epic right?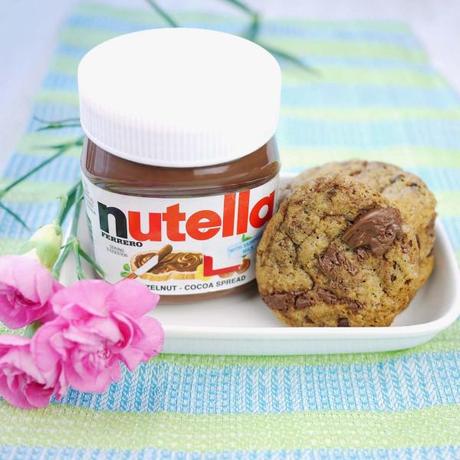 The trick for these cookies is to not overmix the Nutella into the dough.
That way, you are able to see and taste the Nutella swirls.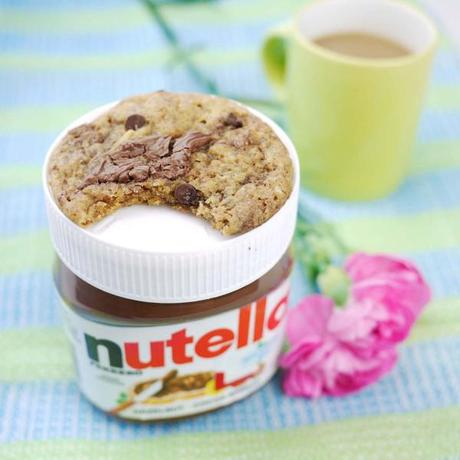 And i wouldn't recommend overbaking these cookies.
They are most perfect when they are soft, and chewy.
And also because soft cookies are perfect for growing little teeth.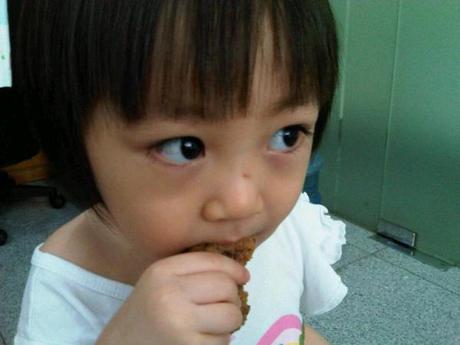 Meet my little cookie monster.
My bubbly, singing niece of 3.
Isn't she the most precious?
Nutella Chocolate Chip Cookies from JustJENN recipes