I thought I'd do another installment of nursing wear, but only on dresses.  I love dresses anyways, so looking at nursing dresses seemed like the right thing to do ;)  Here are some really nice ones...I know they are super expensive and none of us can probably afford them...but its so hard to find cheap good looking clothing.  If I do find some really good cheap dresses, I will of course post those too!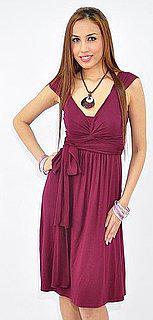 Ivanna tie
$109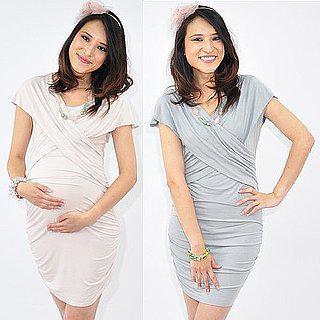 BAMBOO!
manhattan
$95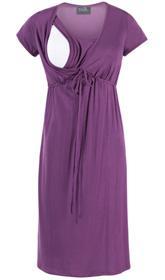 Every day Dress
$54
I just noticed something...when looking for nursing dresses, I've just seen there is about 10 basic styles that EVERY nursing wear company sells.  It doesn't really vary between stores, everyone carries basically the same thing.  So out of the standard styles, they may or may not be subtle differences...
So that's why there's only 3.  I only like 3 out of the same 10 or 15 I saw.  Better luck next time I guess.