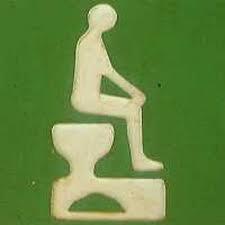 Have any golf courses introduced compost loos for their members?

If your course is lucky enough to have either famous golfers or hold major tournaments. Not only will they be walking the fairways and greens, their waste can be recycled to help grow and maintain the course.

A good example would be Poulter's poo sprayed over the fairways at Woburn Golf & Country Club.

What could be better than that?
---------------------------------------------------