I am about all things beauty, inside and out. You can imagine my excitement when Sample Room sent me this new PR package called Nuglow Collagen Peptide Supplement.
Product Highlights
5,250 mg of PURE German-made COLLAGEN Peptide per sachet
Enhanced with Chicken Sternal Cartilage, Bird's Nest, Salmon Milt, Selenium, Lingonberry and Acerola Extract
Deliciously flavored and dissolves easily
Glowing skin in as little as TWO WEEKS
FDA approved
Main benefit: Promotes younger-looking skin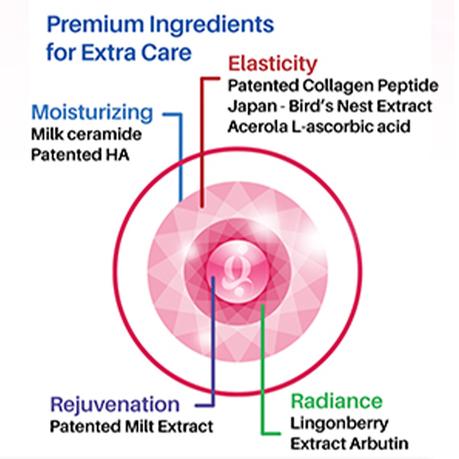 Other benefits:
Strengthens hair, teeth and nails
Relieves joint pain
Improves heart and liver health
Helps control dysmenorrhea and constipation
Best taken 10 minutes before meals.
FULL SIZE: 3 sachets / 7 sachets / 14 sachets (box)
PRICE: Php 300 / Php 700 / Php 1,400
AVAILABLE AT: Lazada, Shopee, Trustmed (Pasig and QC)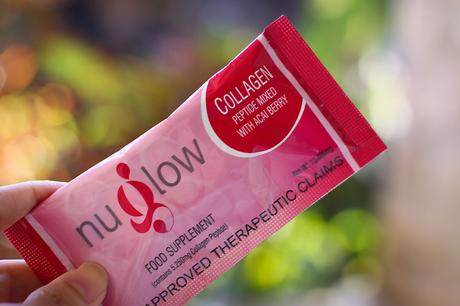 Final Thoughts
I have tried collagen supplements in the past but I would almost always experience minor health issues with it. When I was using other brands I would often develop urinary discomfort probably because collagen is a big molecule and can be hard to excrete or whatever the process is. With NuCollagen though, I don't have any problems while taking it daily for a week straight. I will still continue using it until I finish the whole box. TBH, I don't see any effects and I get that it takes time before seeing any observable results. I'm not sure if I would repurchase since I'm not a fan of taking supplements whether its vitamins or latest health trends.
Want to try products like this for FREE? Sample Room lets you try before you buy. It's totally free and all you have to do is leave a review on the site to gain points you can use for future curated samples!
Share this Post