Don't you love thinking about the weekend on Humpday? We'll be there again soon! Until then, enjoy happy hour

.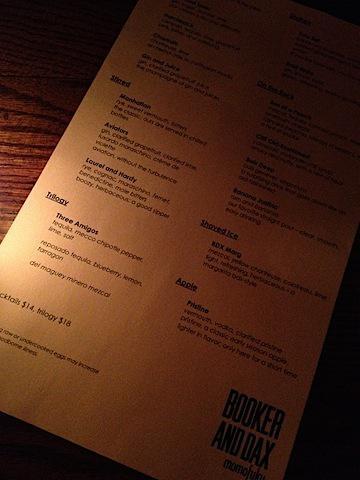 On Friday night, we went to Booker and Dax, the latest extension of the Momofuku empire. It takes the whole mixology thing to another level… each glass is chilled with nitrogen! The drinks were really interesting, too: B's gin and juice tasted just like champagne.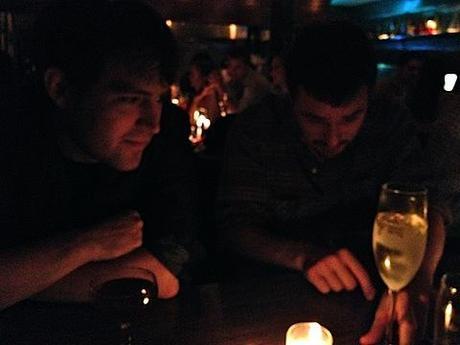 On Saturday, we went to a barbecue in Bushwick! The host went all out and made tons of delicious food, including veggie-friendly things like corn and a scrumptious potato hash.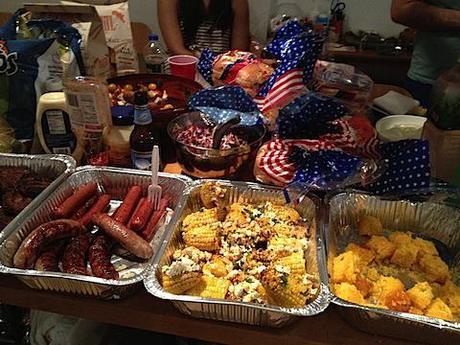 Fun was had by all!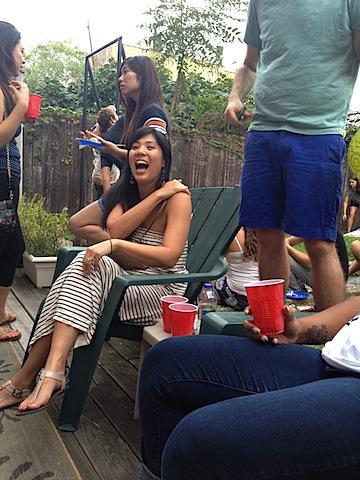 Even the trees were smiling.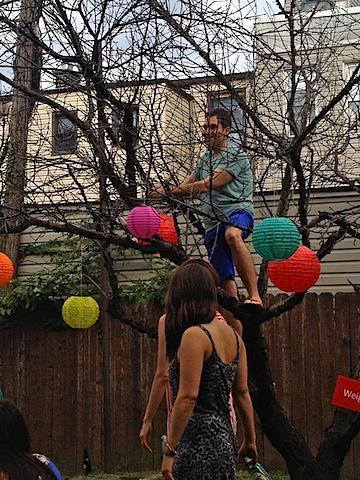 The sangria was killer… I'm not usually a sangria fan but it was yummy. I stuck with whiskey and lemonade, though… I'm a bourbon girl all the way.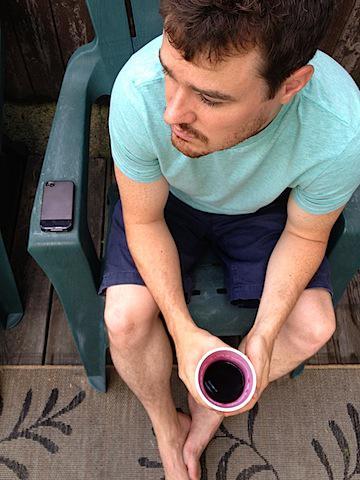 We caught sight of a pigeon whisperer, directing his flock into figure eights with a giant stick.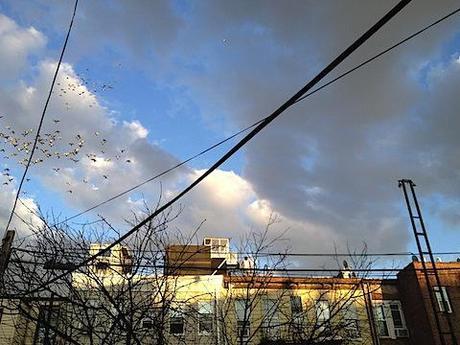 Outfits were coordinated.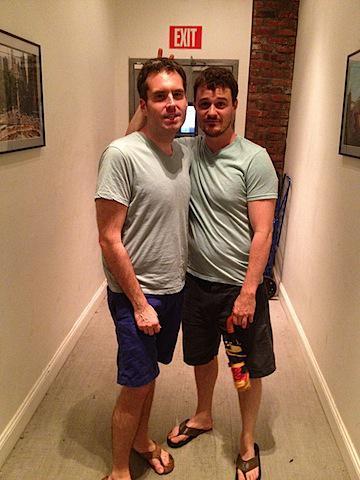 I made a new friend! This little girl ran right up to us as we were walking down the street and gave my legs a big ole hug. We need more hugs in this world.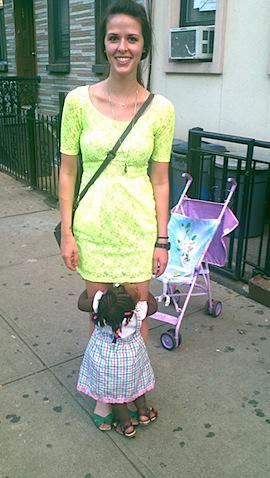 We explored Caravan of Dreams for dinner, which I'd only been to once, three years ago, and was dying to try again.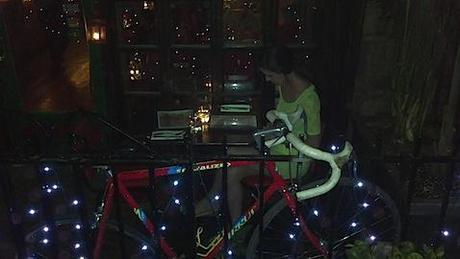 The restaurant specializes in both raw and cooked cuisine and has a very extensive menu. It was hard to choose! But I knew I couldn't go wrong. I ordered an appetizer-sized portion (it was still quite hearty) of the omega salad: kale, sunflower sprouts & mixed field greens, avocado, spiced macadamias & hemp seeds and citrus hemp dressing. It was everything a salad should be, and what I wish my homemade lunches looked and tasted like!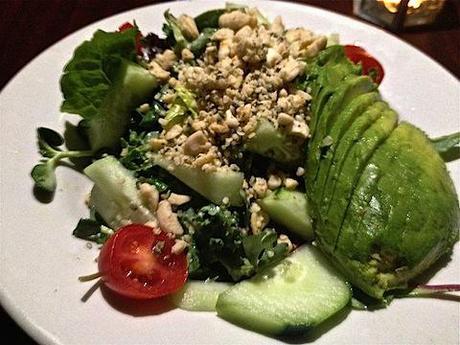 B ordered the special Thai coconut curry, which was fabulously coconutty and served with quinoa. And avocado! Avocado makes everything better.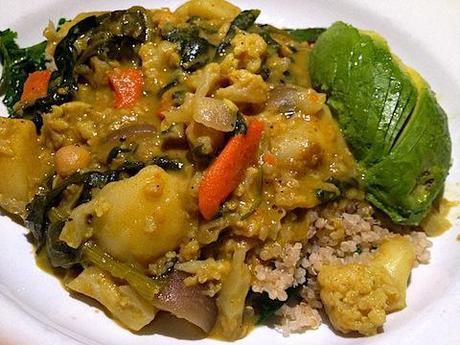 And, of course, dinner in the East Village (AKA ice cream heaven) is not complete without ice cream, so we stopped at Lula's Sweet Apothecary for a couple scoops (me) and a shake (B).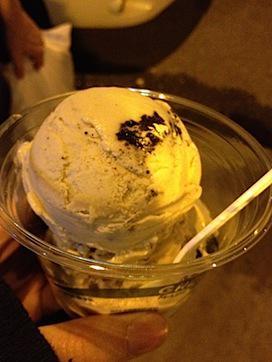 I hope I never get too old for ice cream.