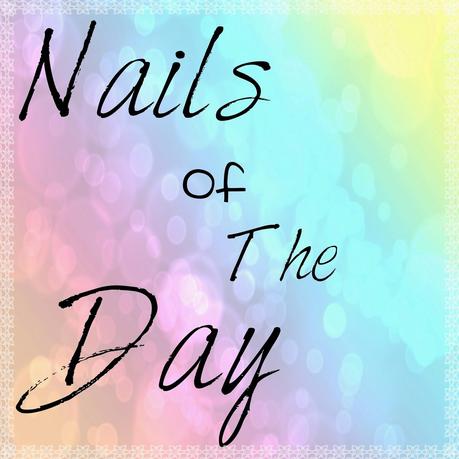 Hello and welcome to another 'Nails Of The Day' post! :)
With the weather apparently being warmer than it should be at themoment,  I took that as a good enough excuse as any to paint mynails to suit the warmer weather, since here in Qld it is Sittingin the high 20s.  Quite a beautiful temperature actually. Having lived 11 of my life in the far north, this kind of heatto me is almost sweater weather! I'm loving these cooler months, who's with me?I hate the scorching Summer heat and being sticky and sweaty all the time trying the cool down. Ew! 
I do however love Summer hues. Bright, fun and colourful!I picked these two nail shades up in my Beautorium haulrecently and decided to try them out.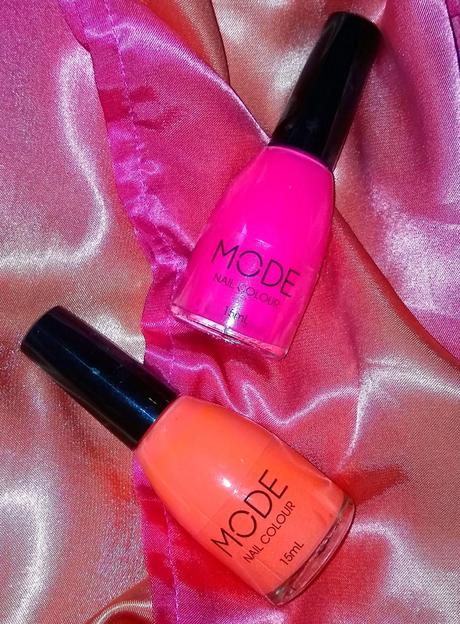 Mode Hot Pink in Babe'n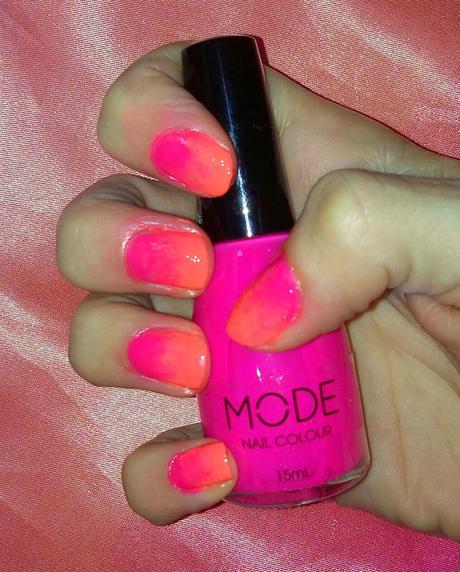 Mode Fluro Orange in Lust Lovin'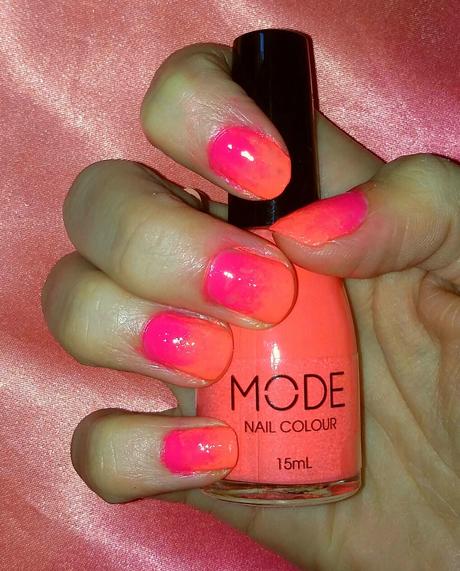 Pink and orange have often been slammed as shades whichwhen put together clash majorly. However, they are two shadesI think actually look amazing when done well.
This is my first attempt at ombre nails,so don't judge me too harshly!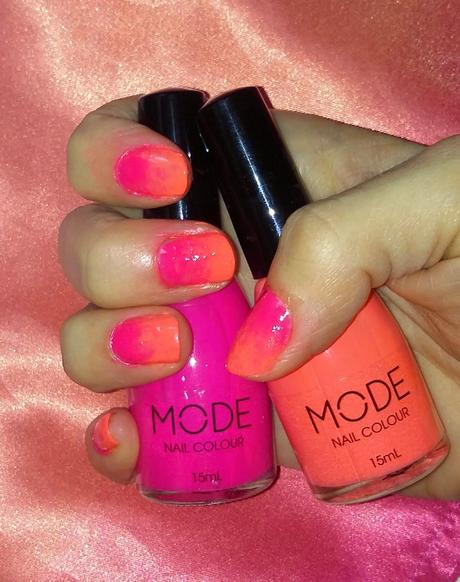 I absolutely love this nail effect and don't thinkthey turned out too badly. :)
What is your favorite nail trend?
Love Candy! xo
Don't forget to follow me!FacebookTwitterInstagramPinterestYoutube