~ Nails Of The Day! ~
Featuring...
Essie in DJ Play That Song!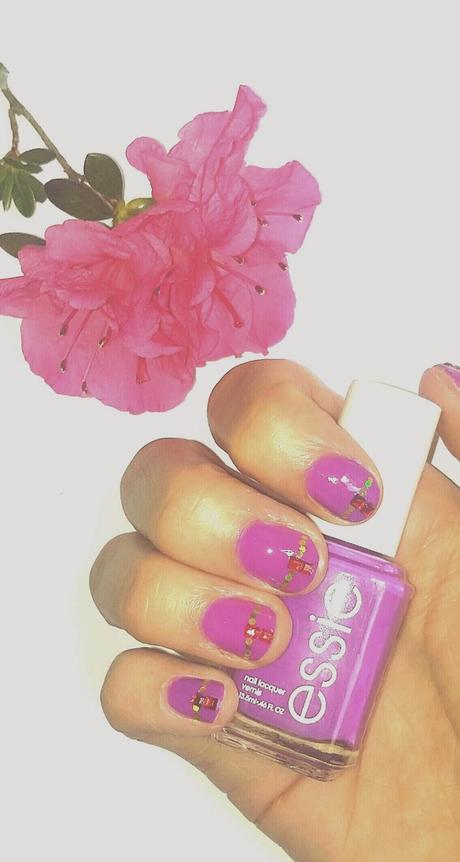 I recently picked up this fun new shade for Spring for a bargain pricefrom GroceryRun for $4.50!
To achieve this solid color I applied three coats plus a clear top coatfor a glossy lasting finish.
I then found some nail jewels I just had laying around which I'd nevertouched or played with. So this was my first time experimenting!
Having done quite a few of these NOTD posts now, it has mademe realize just how much detail the camera clearly picks up whenphotographing my nails. Every flaw which would normally go unnoticedis magnified and stands out like crazy!
This gave me an idea... As you can see in the picture below, I have addedsome gold glitter in a line using a clear polish as the 'glue'.Everyone knows how small specs of glitter are. They're surprisinglyeasy to work with. I just used the end of a thin makeup brush with thetiniest (and I mean smaller than pin head!) drop of clear polish on the endto help pick up each loose peice of glitter to then place onto my nail.I do this immediently after applying a clear top coat so that the glitter sticks.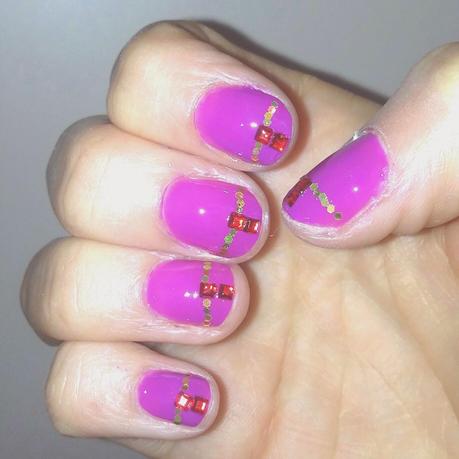 I am loving the result and am getting a glamorous Arabic feel about it.I feel like the colours and textures used appear quite royal.With the signature royal purple shade. The gold circle gold, kind of remindsme of coins and the ruby squares make me think of precious jewels and gems.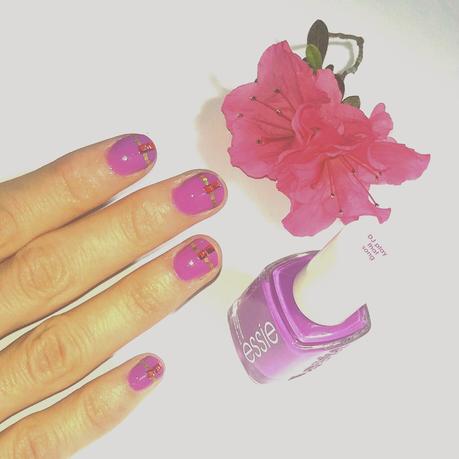 I am thoroughly enjoying the experimentation with nail art at the moment,
and feel like I am improving each time I try something different.
Are you into nail art?
What are you hints & tips?
Shop The Summer Collection Below!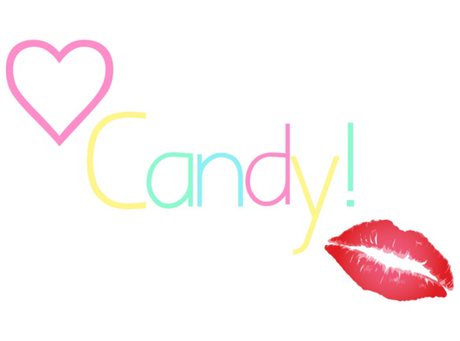 Missed yesterday's post? 
Max Factor
Have you entered my GIVEAWAY? Details here!Let's follow each other! Facebook | Twitter | Youtube | Instagram | Pinterest
*Not sponsored!