Nine years ago this year the  North Bay Heritage Festival let out it's last note.  Four years later a new event was reborn in it's memory, North Bay Summer in the Park.  The initial concept of the event was to create a free event that the whole family could enjoy with aspects of the late Heritage Festival.  A bit of history to bring you up to date on the last three years of Summer in the Park. The first year's (2010) line-up of musical entertainment was made up, primarily, of local entertainment with Trooper and David Usher headlining.  In 2011 the line-up got a little bit bigger, from a name point of view (Hey Rosetta, City and Colour, The Tea Party), as did the cost (from free to $25).  In 2012 wristbands again went up in price to $40 at the gate ($30 advance) and the line-up that year was Meatloaf, Downchild Blues Band and Mariana's Trench.  That brings us to 2013, last summer and the biggest line-up to date:  Hey Ocean, Metric, Dragonette, Carley Rae Jepsen and a free Sunday night concert featuring April Wine.  A line-up worth $30 a night or $40 for the weekend.
That brings us to 2014.  The much anticipated follow-up to last year's event was announced at a special event in North Bay this evening.
The three headliners are: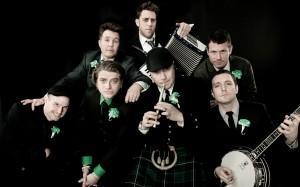 Dropkick Murphys
Friday Night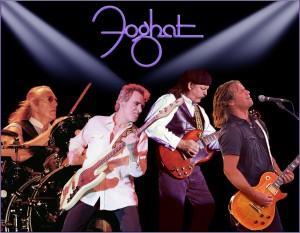 Foghat
Saturday Night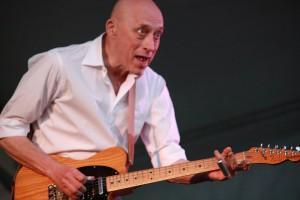 David Wilcox
Sunday Night
Opening for the headliners above are:
Friday Saturday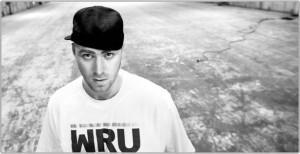 Classified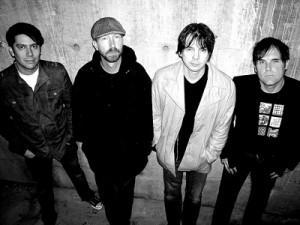 54-40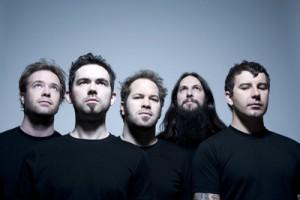 Finger 11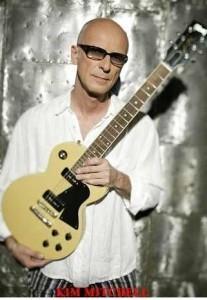 Kim Mitchell
Now this may not be your teenager's favorite line-up but to me North Bay may finally be returning to what made the Heritage Festival so successful in the first place…Classic Rock.  Who better to spend the weekend with than a band that's a cross between Metallica and the Irish Rovers: Dropkick Murphy's, or taking a "Slow Ride" with Foghat and then cap it all off with the classic "Riverboat Fantasy" and David Wilcox.  And the supporting acts are headline calibre themselves so to me that's $40 well spent.  My only advice for next year is bring back the country music night, country is a super hot genre right now and the right act can make the budget for next year without breaking the one for the current year.  One thing is certain with this line-up, four years after being reborn North Bay Summer in the Park finally ready to ROCK again!  Now if only we can control the weather to prevent another soggy / electrified Meat Loaf, but I guess that's what keeps outdoor festivals interesting.
My congratulations to Mayor Al McDonald and everyone else involved in bringing this event back to life in the city of North Bay.
Tickets for the event are available at North Bay City Hall, the Capitol Centre Box Office and Online at NorthBaySummerInThePark.ca