Disclosure: I got this product as part of an advertorial.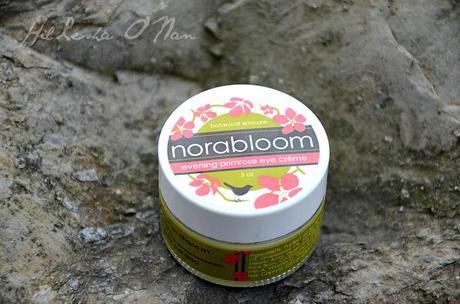 I thought I'd be the last one to ever get dark circles since I get the required amount of sleep, yet I have been experiencing them ever since the birth of my daughter. That has been almost 2 years now. Believe me, I have tried several eye creams to help diminish the appearance of dark circles. Some somewhat helped, but not enough to make them completely disappear. I have also tried tried the tried and true cucumber method to no avail. The only thing that seems to temporarily "help" is swipe some concealer underneath my eyes.
Lately, I have been using Norabloom's Evening Primrose Eye Cream ($42). The key ingredient (evening primrose) softens and soothes. It also contains coenzyme q10, which is an antioxidant that boosts cellular activity. I haven't noticed any significant changes, but I have at least noticed some slight changes. One thing I really like about it that it smells divine, yet it doesn't cause any irritation in the least. Since I have very sensitive skin, it is important for me to use an eye cream that is soothing and gentle. Even though it is well hydrating, it quickly absorbs due to being lightweight. Another plus!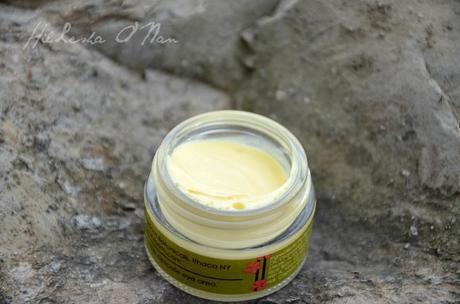 Connect with Norabloom Botanicals & Beauty Lounge
Twitter | Facebook | Pinterest | YouTube
What is your go-to eye cream?