I have an amazing time anytime I travel with my sisters. In February, we decided to do a girl's trip to New Orleans, LA; neither of us had ever been before, so we jumped at the opportunity to book cheap flights during a sale. This is normally in January/February before the100 days of Summer take place. Some airlines offer cheap flights during the winter months.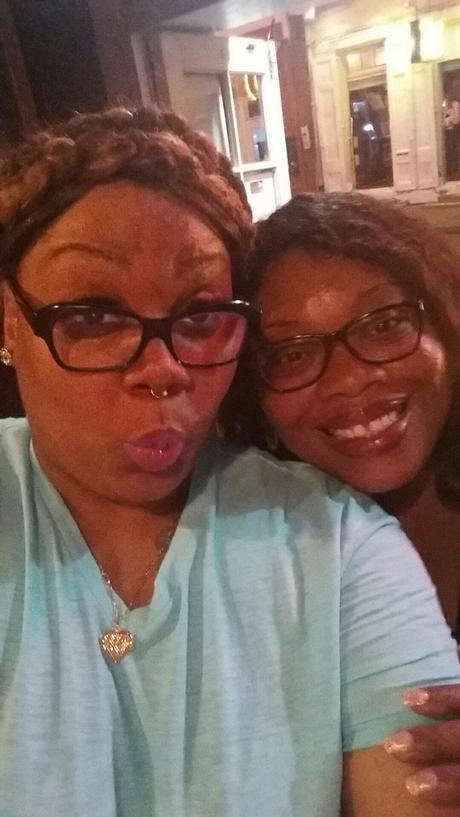 New Orleans is everything I expected. I'm ending day one with a tall hurricane, sore feet, and a full belly. I love the south and how friendly the people are. We don't get much of that  in the midwest. Random people speaking to you, dancing in the streets, and locals playing a mean bass is something Chicago doesn't offer. Cruising the Mississippi, shopping at the Riverwalk, consuming a catfish po boy, hopping on and off trollies, and ending the night on Bourbon Street listening to a band cover my favorite tune by Journey is just what the doctor ordered.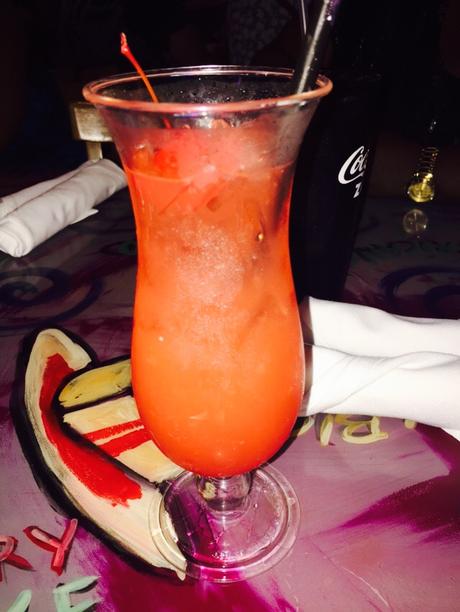 I cannot stress how important it is to take some time to get away for a few days. In my dreams, I jet set from here to there never settling in one place. In reality, I know that in a few days life will return to normal for me; at least until next time.