According to many sources, Nokia has been working hard lately and we're expecting to see the results in September in New York, where the Finnish company will reveal their new long awaited devices.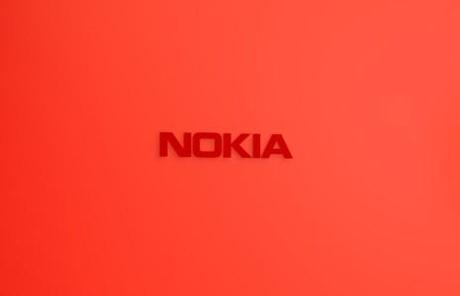 Nokia Special Event in September
One of the greatest expectations is certainly their first phablet device, with a code name Nokia Bandit, that will allegedly come with a 6-inch display with full HD resolution of  1080, a Qualcomm Snapdragon 800 quad core processor, and a Carl Zeiss 20-mega-pixel rear camera.
Another rumored device that might be presented in New York is Nokia Lumia 825. It's said to have a 5.2-inch screen with 720 p, and a quad-core chip.
We also have to mention a long speculated Nokia tablet, that will apparently run Windows RT 8.1, and feature a 10.1-inch display. All tablet features will be powered by a Snapdragon 800 processor.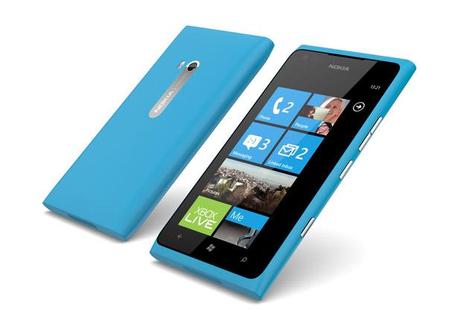 Nokia plans to reveal their first phablet
According to the Reuter's sources, the speculated launch date, a  of new Nokia smart devices will  be  September 26.