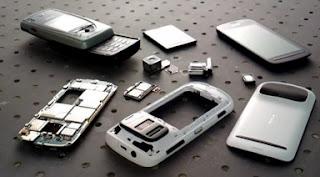 Nokia 808 PureView
previous
record
was unknown promo video
 directly through the camera phone itself, this time is also duration of 8-minute video recording that describes the overall process of technological development. 
This video will show how the phone with 41MP camera is started from an idea and ends up in the form of a product which is expected to be released this month.
It appears that it must build its own Nokia camera sensor technique, because it is already present for the DSLR camera is not sufficient even what Nokia want. 
It is said that Nokia uses a sensor with super high resolution optical zoom not only add to it. Although the sensor used is capable of recording images up to 36MP, but a few extra pixels are used to avoid cropping images without degrading the quality and also replace the function of the zoom lens without having to make it move. For more detail check it out  the video below. via source