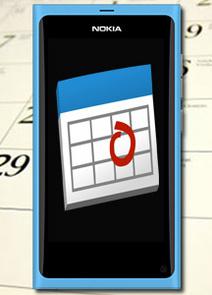 After five months of last PR update 1.2 for Nokia N9 rolling, good news came back to the owner of the only 
MeeGo
handset  . 
Nokia to deliver the promise of PR 1.3 update seems to be realized, after a fan MeeGo blog provides information on the Nokia response when asked about the update, called this small but valuable.
According to representatives of Nokia, update PR 1.3 for Nokia N9 will be out in late May. Update it said would be small but will contain many surprises.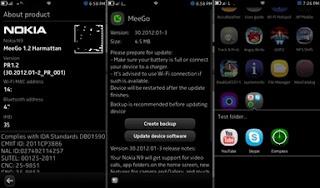 Can not be confirmed whether the next update will provide support for video calls for Skype application. 

As known, the current N9 supports the application Google Talk Video Call.
source
regards,
hpmurah2u