Nokia has recently sent invitations to the press, announcing a special event which will take place in London on May 14.  According to the latest news, the reason for this press conference is the reveal of Lumia 920 successor- new Lumia 925!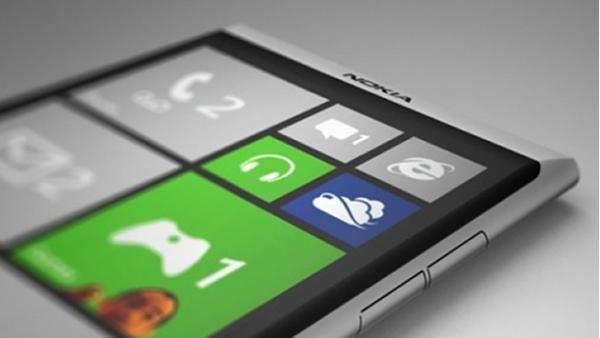 New Nokia Lumia 925 Arrival
Code-named Nokia Catwalk, this new smartphone has an aluminum body, unlike Lumia 920 which is made of poly-carbonate. When it comes to the technical features, as far as we know, Lumia 925 is equipped with a 4.5 – inch HD display and a Qualcomm Snapdragon dual core processor with 1.5 GHz. Some sources claim that Nokia Lumia 925 comes with a 8.7 MP camera, as well as a possiblity of having  Nokia PureView feature. With 1 GB of RAM and 16 GB of internal memory, the new Nokia model is also powered by a 2000 mAh battery.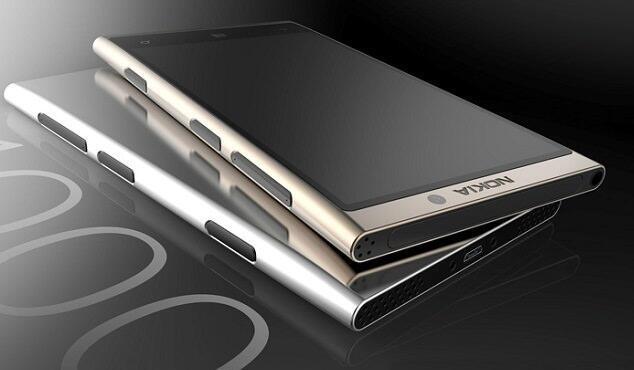 Code-named Nokia Catwalk is expected to have aluminum body
We are also expecting of a well-known Finnish company to announce more models on this occasion, such as Nokia Lumia 808 and EOS PureView Lumia, with incredible 41 mega-pixel camera.