If you have wondered what gift to buy for holidays or for Valentines, maybe a new smartphone would be a good idea. Not only all the major brands presented their new products before the holidays, but these devices are becoming increasingly competitive and technologically advanced. Here is a small presentation of the Nokia Lumia 920, the newest smartphone from the Finnish company, which competes well with Samsung and Apple. And here's why: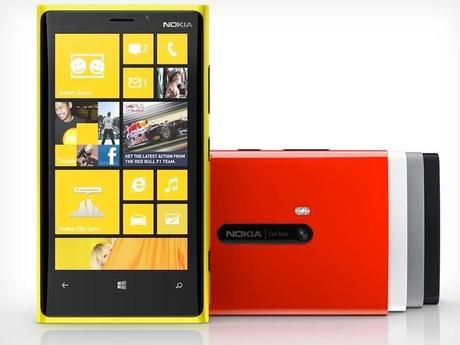 Nokia Lumia 920
Specifications:
At 130.3mm x 70.8mm x 10.7mm, the Nokia Lumia 920 is at a larger end of smartphone scale; however it is still small enough not to be confused with a tablet. In the form factor, this phone is a smaller version of the Nokia Lumia 800; but Lumia 920 is the first Nokia smartphone which runs Windows Phone 8. It has Snapdragon S4 processor, which is fast enough, no lag between pressing a tile application and launching this App.
The Nokia Lumia 920 comes with 8.7 megapixel camera that displays images on a bright 4.5-inch screen. The company claims that the phone provides a talk time of 10.8 hours of 3G and standby time is 460 hours. It can also handle 74 hours of music playback.
Accessories:
With the release of smartphones in bright colours, such as the Nokia Lumia 920, many accessories of the identical colours are presented on the market.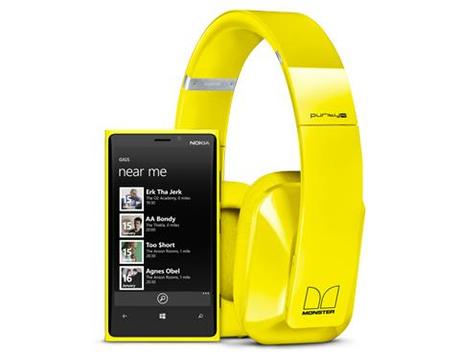 Matching Nokia Headset for Nokia Lumia 920
Everyone is dazzled by new Nokia, including corresponding accessories such as headsets or wireless chargers (which can be used with new models for a completely wireless charging). The Nokia Lumia 920 accessories that we recommend are just a few – Original Nokia Stereo Headset WH-930 and Purity HD Wireless Charger DT-900WH.