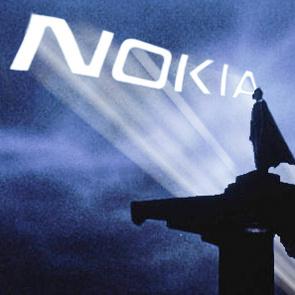 Behind the month of March, had heard the news that indicates that it will present a special edition Lumia 900 The Dark Knight. 
It seems that the phone will be released in Europe at some time in the future. It is known from Nokia which was officially confirmed the presence of a limited version of the 900 Lumia phones
in the UK
in the near future.
Lumia 900 is said to be black with a Batman logo on the back. Mobile phones with very limited stock is also said to be present briefly in France and Germany. Unfortunately it is unclear whether this edition will be named anything, Batman or Dark Knight Edition Edition. To be known in advance Lumia 800 also comes with a special edition of Batman that is also similar to that which would be present for this Lumia 900.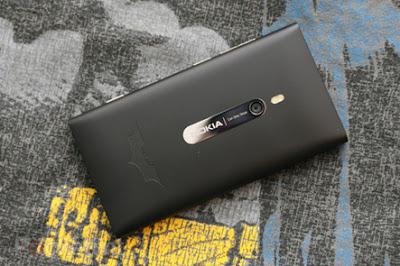 source