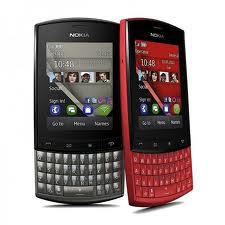 Nokia has finally launched its Asha series of mobile handset,the Nokia Asha 200 And Nokia Asha 300 in India earlier this week. The Asha series of phone targets the young Indian gadgets lovers. Asha 200 is Nokia's first QWERTY -dual sim phone. The expected price of Nokia Asha 200 and Nokia Asha 3oo would be around Rs 4750 and Rs 7400 respectively.
Both the phones, Asha 300 and Asha 200, runs on Symbian S40 operating software and offers one click access to email and chat via Nokia messaging and
Facebook
.
Nokia Asha 200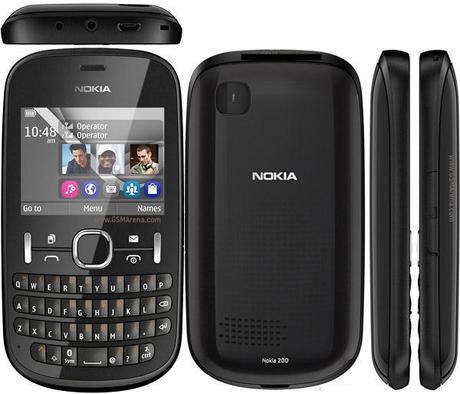 Nokia Asha 200 is a dual sim device and offers QWERTY keypad. It is incorporated with the popular whats app messenger. Nokia Asha 2oo comes with a 2MP camera and a powerful built in speakers with 52 hours of music playback. With the easy swap function you can swap cards in the second sim slot without turning off the device.