Days to go: 9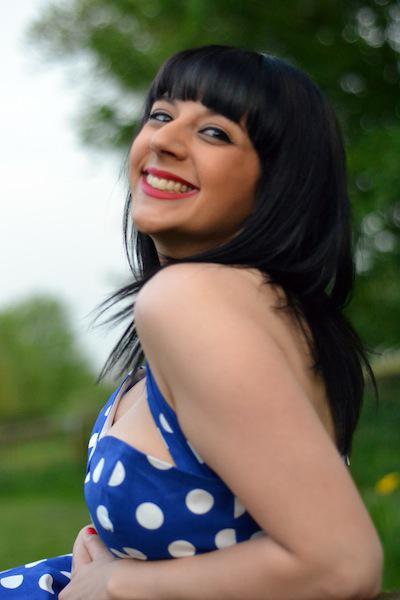 The Pimms helped me pose!
I loved our engagement shoot – so much so that I decided to have an 'official photographer' – Rebecca Parsons (who is a friend of a bridesmaid) - for the first part of my hen do to give me some much-cherished beautiful memories of my last big celebration as a 'single' girl. I'm so pleased I made this decision – and soon I'm going to adorn my office with some carefully chosen photos of me to remind me of how FAB I felt in my 50s style dress that I got from Dollydagger! I'm also wearing my name necklace from Tatty Devine – and I gave each of my bridesmaids one of their own in their favourite colour!
Enjoy! Oh, and that pink headband thing says 'Bride to Be' and was compulsory headwear for most of the night!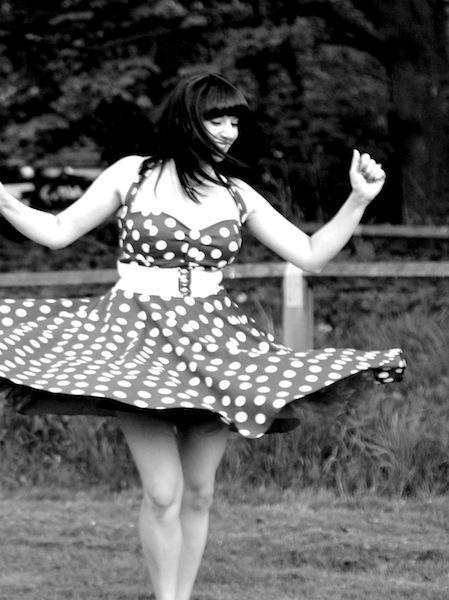 Check out the camera magic on those legs!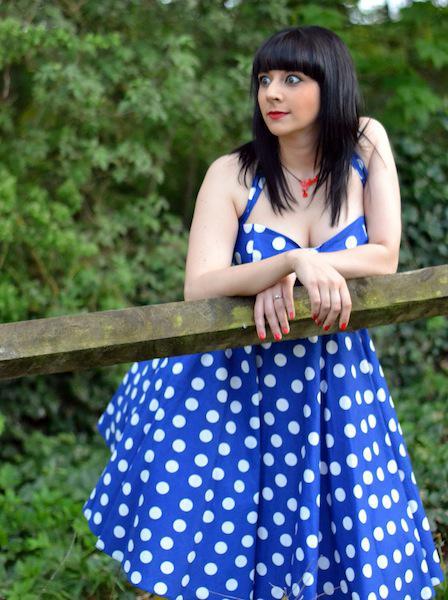 My reaction to 'You're getting married in two weeks!'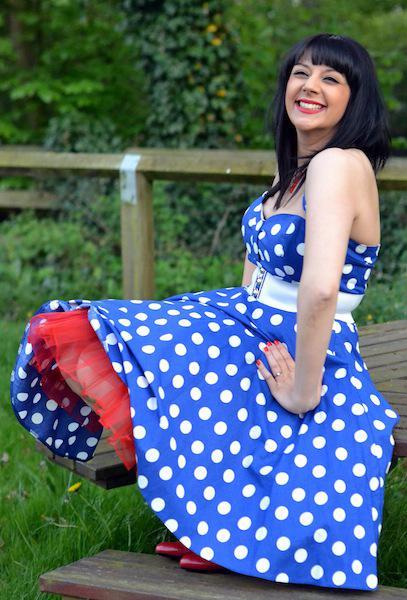 I'm just loving the camera!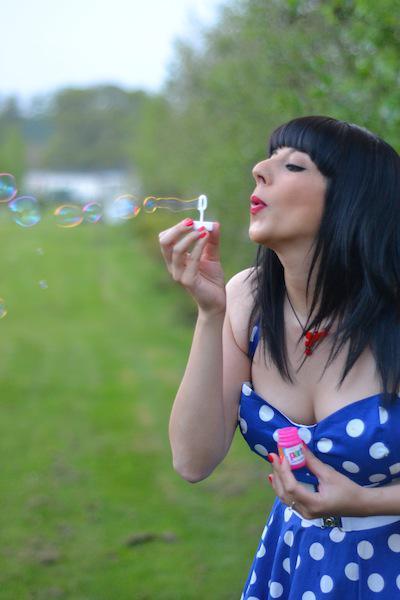 No party is complete without bubbles!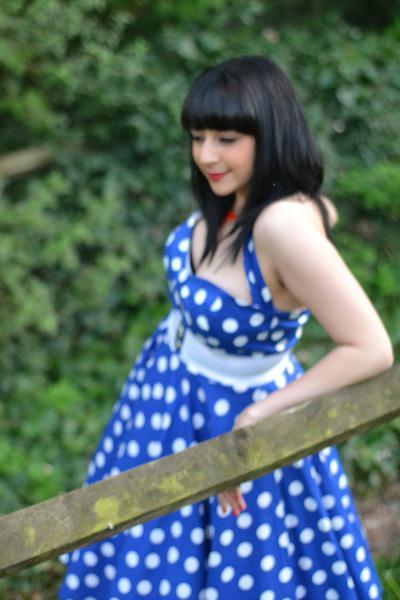 Love the soft focus!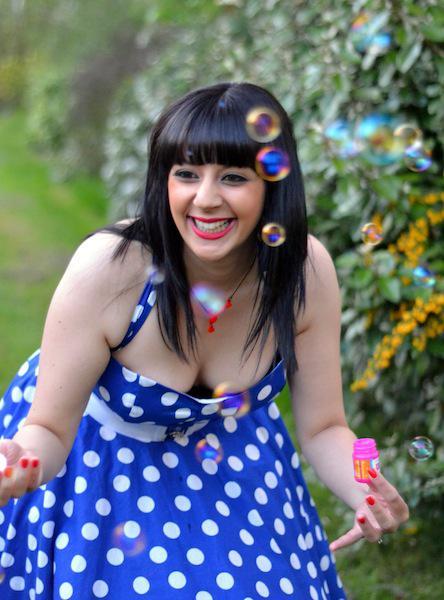 BUBBLES!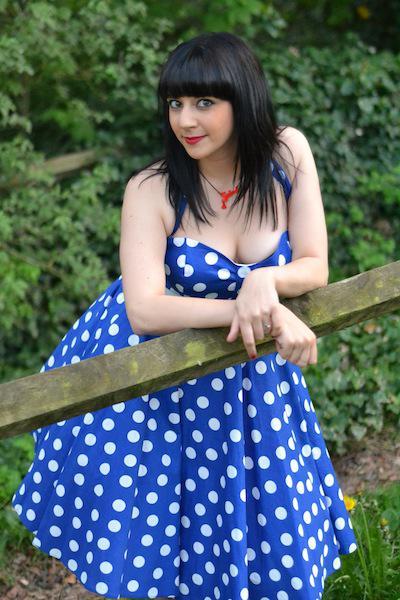 Poooossseeeee!
Have a photoshoot on your hen do. Go on you know you want to!









Love the soft focus!




Poooossseeeee!











BUBBLES!