Days to go: 49
Yes that's just seven weeks at it's full speed ahead at wedding HQ over here! I'm really busy with work too – so rather than a full on three-course-wedding breakfast today, I shall be serving you up some bite-sized wedding titbits to be getting on with – canapes, if you will!
1. We're having a meeting at the venue tomorrow to give final numbers and finalise the menu and running of the day. I hadn't realised this time was coming up and so the last 24 hours has been, and the following 24 hours will be consisting mainly of following up RSVPs! (My silly fault for not putting an RSVP date on the inviations…)
2. I've found THE BEST personalised presents for my bridesmaids. In fact I love them so much that I got one for myself too! I'm afraid I can't tell you what they are yet, but I'm planning on giving them out at the hen do, on which you will get a full report!
3. We're finishing up our favours tonight. Stand by for photos!
4. Emma Gore from Frill Designs is making my bracelet as we speak! This is a rough design of the cuff – two vintage marcasite brooches are acting as a centrepiece and it will be as if a sparkly plant is growing on my arm! Also, Emma is matching the sizes and shapes of the crystals to the ones in my tiara.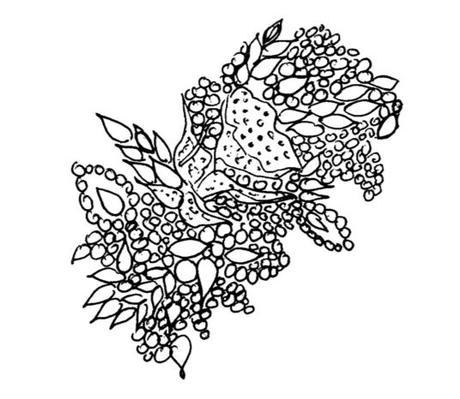 5. I spent too long choosing earrings therefore I lost the opportunity to buy the small little rose studs! So it's back to the drawing board….
6. I'm going bridesmaid shoe shopping with one of my bridesmaids, Fiona, tomorrow!
7. I'm also picking up our wedding rings tomorrow which have just been engraved with each other's names and the date of the wedding.
8. I bought a beautiful basque to wear under my dress on the day. HOWEVER, I tried it on with my dress yesterday and actually almost passed out. There was far too much boning going on and not enough room left to eat all the food I want on the day. So I went and exchanged it for a very BORING ivory strapless bra. Oh well! Also trying on my dress yesterday was glorious – it really felt like mine this time! And I have a date in the diary to pick it up after the last alterations are made – 19th April! That's in just over four weeks… Also I know my dress is perfect for me because the body didn't need to be altered at all.
9. Richard came up with the idea for our pre-wedding video! We're making a sort of time capsule – one that captures our life and hopes and dreams as we know them right now. And we'll perhaps not watch it for a few years and see how our future life compares to the one we dreamt of before we got married. How about that?
It's all GO GO GO!