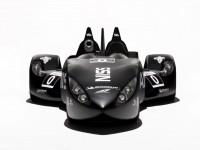 Gotham city needs us; hurry Robin, to the Bat mobile. Oh no wait, it's a Nissan DelatWing.
Depending on how you use it, this car could still save lives, but mostly it has been designed for racing. This is the Nissan Deltawing, a 300bhp, 500kg race car unveiled on March the 13th in London and set to compete against Audi, Toyota, Porsche and the rest in June's endurance epic at La Sarthe. I know the engineering jargon is a killer, but you've got to have it.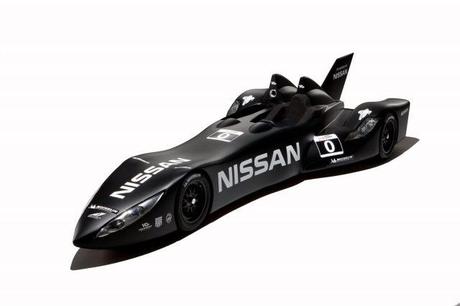 "Nissan has picked up DeltaWing's prototype and fitted it with a direct-injection 1.6-litre turbo based upon the petrol engine found in the Juke.The four-cylinder engine develops a modest (by racing standards) 300bhp – though engineers say it is capable of plenty more – but Nissan predicts the DeltaWing will get around Le Mans somewhere between LMP1 and LMP2 class pace: the team is aiming for a lap time in the 3m 45s region."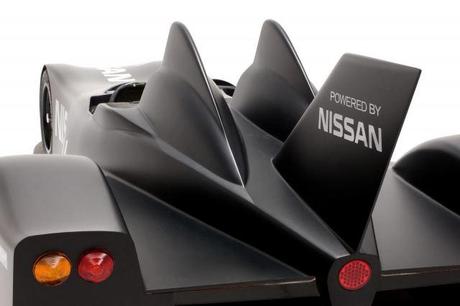 All that translates to this: the car is incredibly fast. Unlike other competitors, it has half the weight so it only generates half the drag. It doesn't matter that it only produces half the power. Remember this is an endurance race, it's not a sprint it's a marathon.
The front wheels are just 10cm wide and most of the weight is loaded on the rear. This makes the vehicle more similar to a drag-racing car, than a one designed for endurance races. However when we spoke to Marino Franchitti, one of the pilots who are going to drive the car, he said that it's easier than it seems to turn corners and do general maneuvering.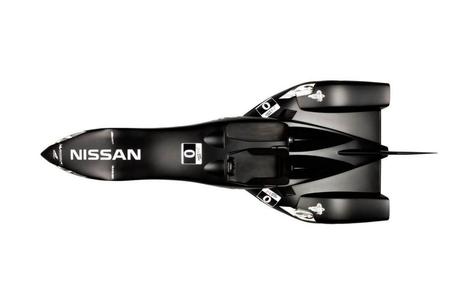 These are Franchitti's words to Top Gear: "This is something that's completely outside the box, but as soon as you start driving it you know it's a proper race car." The Delta team has been racing it in USA for the past 10 weeks and they have all agreed that the car works beautifully giving it full marks for its performance. "It doesn't look like it's going to work," said Marino, "but it does. The high-speed stability was very impressive. It's mega."
Even in terms of noise looks like we might be in for a surprise, apparently the exhaust layout of the car produces a very particular sound that no other racing car has. At Le Mans the car will be given the garage number 56, which is the one allocated for experimental cars, we'll be waiting to see what happens, let's just hope the Joker won't show up.
via motoren
Post edited by guest blogger Carlo Formisano