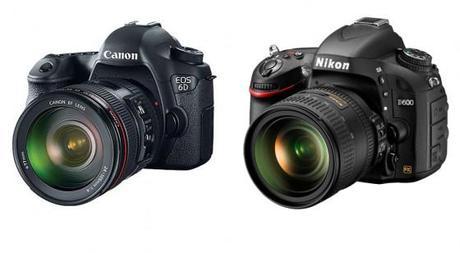 Canon EOS 6D and Nikon D600
I am seriously considering going to one of the above brands and as I consider digital a disposable medium, I will not spend a fortune on a camera that will become obsolete in a couple of years or so.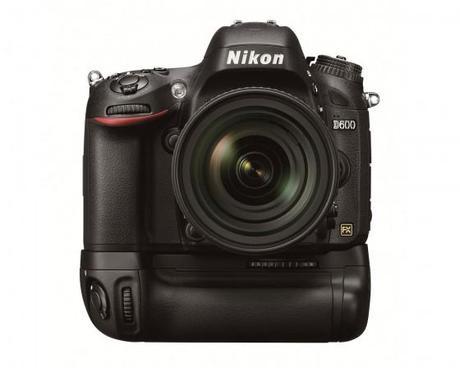 Nikon D600
I won't go in to a major diatribe, as I haven't tried them out as yet. I do want a Full Frame camera and as Pentax has yet to come out with one, I think it is time to look at another system.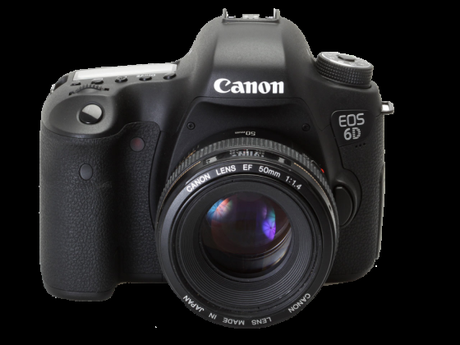 Canon EOS 6D
So what are the differences?  Which camera do I think I will embrace in the Full Frame 24x36mm format? Well, both are economy versions of their upscale brands, the Nikon D800 and Canon 5D MkIII.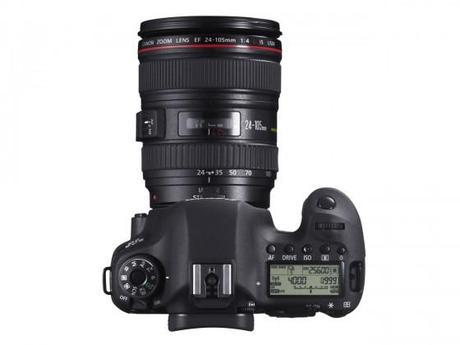 Canon EOS 6D
They are both Full Frame highly capable cameras that would work famously for my applications, i.e. slow shooting studio or location productions.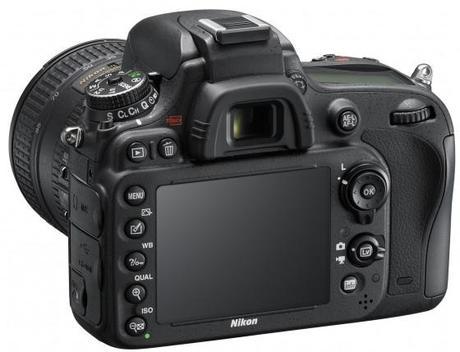 Nikon D600
Nikon does have more focussing points and does have 4 megapixels more than the Canon. Canon is better in low lighting conditions and has mega support in the video arena.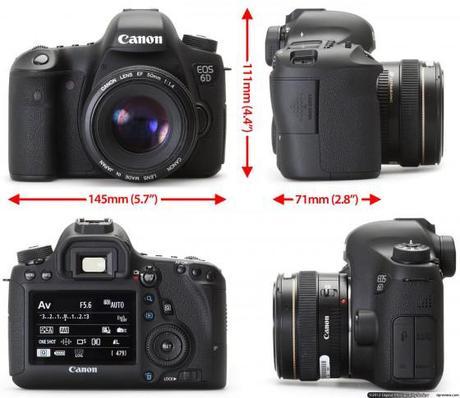 Canon ESO 6D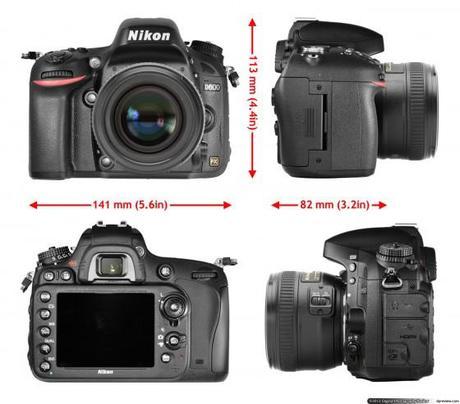 Nikon D600
You may see the other parts by clicking in the screen frame for Part 2, Part 3, etc.
Let's have a closer look at the specifications and discuss them a bit later…
Nikon D600 vs Canon 6D Specification Comparison
Camera Feature Nikon D600 Canon 6D

Sensor Resolution 24.3 Million 20.2 Million

Sensor Type CMOS CMOS

Sensor Size 35.9×24.0mm 35.8×23.9mm

Sensor Pixel Size 5.96µ 6.55µm

Dust Reduction / Sensor Cleaning Yes Yes

Image Size 6,016 x 4,016 5,472 x 3,648

Image Processor EXPEED 3 DIGIC 5+

Viewfinder Type Pentaprism Pentaprism

Viewfinder Coverage 100% 97%

Built-in Flash Yes, with flash commander mode No

Storage Media 2x SD 1x SD

Continuous Shooting Speed 5.5 FPS 4.5 FPS

Max Shutter Speed 1/4000 to 30 sec 1/4000 to 30 sec

Shutter Durability 150,000 cycles 100,000 cycles

Exposure Metering Sensor 2,016-pixel RGB sensor 3D Color Matrix Metering II 63-zone dual-layer iFCL metering sensor

Base ISO ISO 100 ISO 100

Native ISO Sensitivity ISO 100-6,400 ISO 100-25,600

Boosted ISO Sensitivity ISO 50, ISO 12,800-25,600 ISO 50, ISO 51,200, ISO 102,400

Autofocus System Multi-CAM 4800FX 11-point AF with 1 cross-type sensor (center, sensitive down to -3EV)

AF Detection Up to f/8 (center 7 AF points only) Up to f/5.6

Video Capability Yes Yes

Video Output MOV, Compressed and Uncompressed AVI, H.264/MPEG-4 in MOV Format

Video Maximum Resolution 1920×1080 (1080p) @ 24p, 25p, 30p 1920×1080 (1080p) @ 29.97p, 25p, 23.976p

Audio Recording Built-in microphone
External stereo microphone (optional) Built-in microphone
External stereo microphone (optional)

LCD Size 3.2″ diagonal TFT-LCD 3.2″ diagonal TFT-LCD

LCD Resolution 921,000 dots 1,040,000 dots

HDR Support Yes Yes

Built-in GPS No Yes

Wi-Fi Functionality Eye-Fi Compatible, WU-1B, UT-1 Built-in Wi-Fi

Battery EN-EL15 Lithium-ion Battery LP-E6 Lithium-ion Battery

Battery Life 900 shots (CIPA) 980 shots

Weather Sealed Body Yes Yes

USB Version 2.0 2.0

Weight (Body Only) 26.8 oz. (760g) 24 oz. (680g)

Dimensions 141 x 113 x 82mm 145 x 111 x 71mm

MSRP Price $2,099 (as introduced) $2,099 (as introduced)

On paper the Nikon does seem to outshine the Canon on several fronts and I would be remiss if I didn't give them both a serious workout before making my decision.

But for now it is looking that the Nikon may be the way to go.  However, I really like the Canon 24-105 lens that it comes with in their package.

But then again I have heard that the Nikkor 24-85mm lens is a real keeper as well. I used the older version on my brother's D70 and it is an amazing kit lens. I also heard great things about the 24-120 Nikkor lens as well.

I really love the ergonomics of the Canon and find the look of the Nikon a bit plastic.  I know it isn't but it sure looks like it in my opinion. I do like the fact that the Canon sensor is only packing 20 megapixels thus more real estate per pixel which translates in to better noise performance, generally speaking.

But then again, the output samples I have seen from the Nikon look pretty amazing.  It looks like the score right now is Nikon 52 vs Canon 48…Once I decide what I will do, I will post an update.

As a caveat  I'm not in a rush to drop Pentax, but I am hoping for  a FF soon. If they show no signs of that direction, I'll most definitely bite the bullet and jump ship.

So if anyone wants to sound off, please comment below. I need all the help I can get…




Back to Featured Articles on

About the author

Benjaminkanarek 10867 shares View profile
View Blog