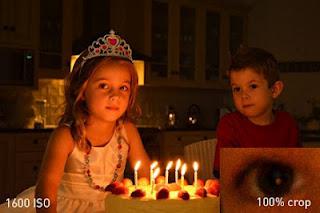 Nikon D3200 (24.2MP) that has a resolution under the D800 (36.2MP) is said to have been present examples of the results. 
Through the sample images are present in 
Flickr,
 you can see the results of a successful photograph taken with the camera before you decide to buy it.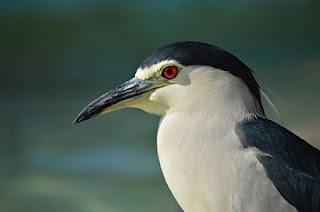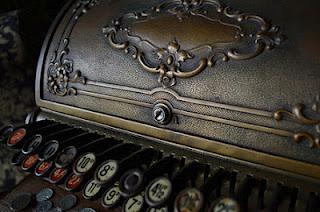 Unfortunately the results of an official photo is seen apparitions noise at ISO1600 in low light conditions (photo above), but few other examples do seem satisfactory. 

The camera comes with a 11 point autofocus and the ability to record video quality 1080P FullHD officially announced a few days ago.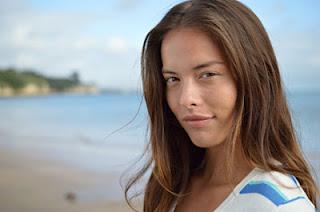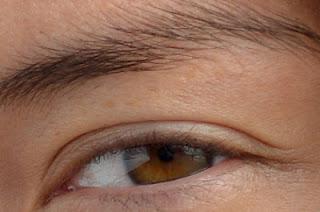 source




regards,




hpmurah2u

latest info of mobile price and get your own mobile right now