Take any city. Turn the sunshine off. Light up the streets. And – ta da! – you've got that compelling, enticing, and utterly entrancing thing called nightlife.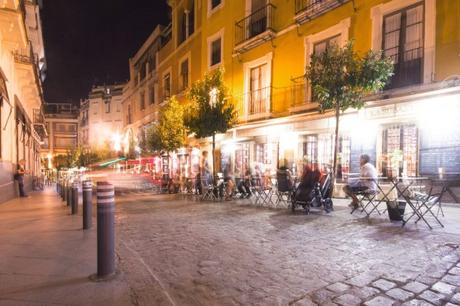 Nightlife is when people hang loose, let loose, let down their hair, drink, dance, and make merry. In most countries, after the sun has gone down, that's when the kiddies are in bed and the adults can play. From raunchy Rio to gay Paris, lively London to sexy Chicago, as soon as that old sun dips down below the horizon there's a party starting!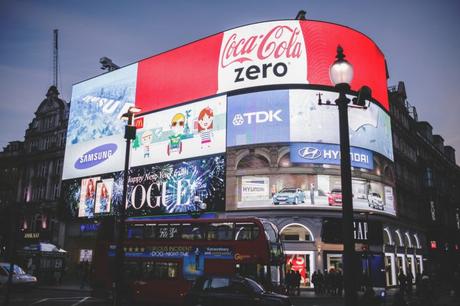 Whether you're into clubs or pubs, concerts or cabaret, there's something for every taste after dark. Restaurants serve their best dinners post-sunset, and cocktails are a nighttime concoction, surely? Night is a brilliant, bedazzling time, especially in the city, as we shall see.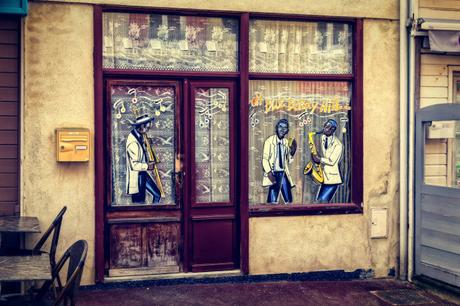 Advertisements