Staying up all night is pretty much the dream when you're a kid. When you're an adult, it's certainly something that's worth trying, if only for the experience!
Night-time can be magical and dream-like, and lead to many encounters and experiences that just aren't available during the day.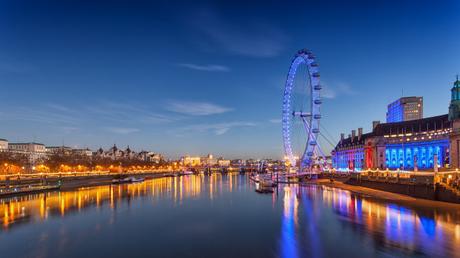 Before resisting sleep to enter these arenas, however, it's recommended to get as much shut-eye as you can. Using one of daybreakhotels.com day use hotels, London has to offer is recommended, as this will allow you to sleep right up until twilight so that you can maximise your energy and stay awake and alert for your all night experience.
Bars and clubs offer some brilliant entertainment after dark, of course:
Upstairs @ Ronnie's, Soho, is open until 3am.
The Dogstar in Brixton is open until 11pm Sunday and Monday, 1am on Tuesday and Wednesday, 2am Thursday, and 4am Friday and Saturday.
Charlie Wright's International Bar in Hoxton is open until 4.
The Booking Office, King's Cross, stays open until 3.
Bar Italia, also in Soho, is uniformly open until 5.
Drink, dance, and make merry at any or all of these establishments. You are bound to meet some interesting characters, make new friends, or even find a new romance…
Cabaret comes alive after the sun has set, and you can feast your eyes and ears on such revelries at The London Cabaret Club in Bloomsbury, which offers live shows and upmarket dining, and is open until 3am. Or there's Proud Embankment, also open until 3, which is very glitzy and glamorous, and often features burlesque acts as well as a range of delicious cocktails.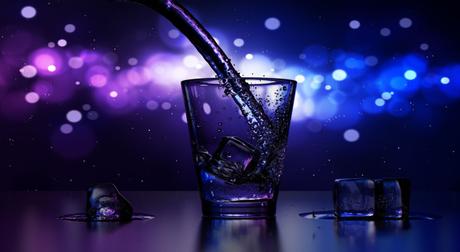 Bowling is another possibility on that all-night extravaganza. All Star Lanes are open until 2am on Thursdays, Fridays and Saturday. They can be found in Bayswater, Westfield Stratford, Holborn and Brick Lane. Diner-style food can be found here, as can excellent cocktails.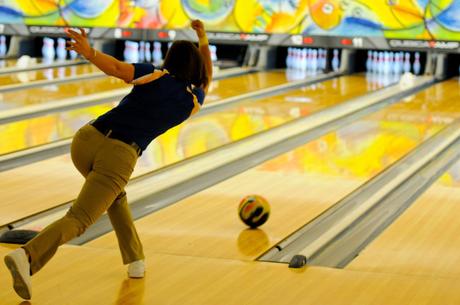 If bowling's not your thing, then how about pool? Canavan's Peckham Pool Club is open every night until 4am. It features underground DJs and is definitely a cool – pool – sort of place.
Finally, seeing the sun rise over London is an absolute must before heading home. Check online for the time and head to one of these top spots in order to make the most of that breathtaking break of dawn: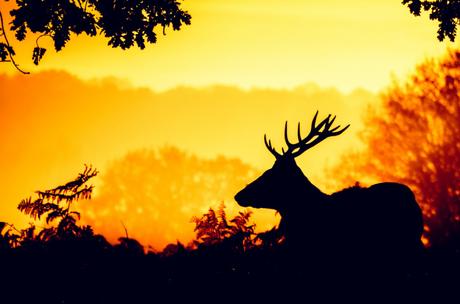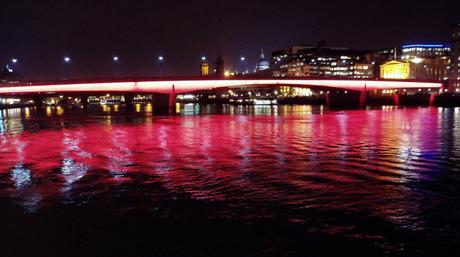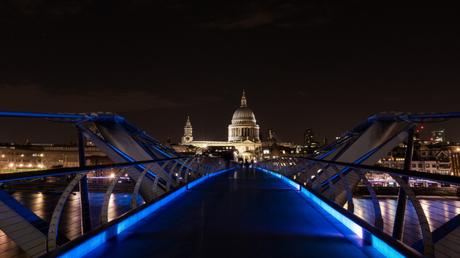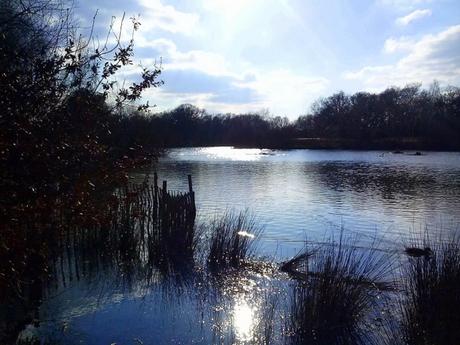 Advertisements