I bought this several days before my graduation. My In2it Eyeliner is running out and I cannot afford to totally run it out on my graduation day. So I went to Watsons and I found this Eyeliner and Mascara Duo from the Nichido section. I was eyeing this one ever since before because of its cheap price yet convenient and multipurpose uses.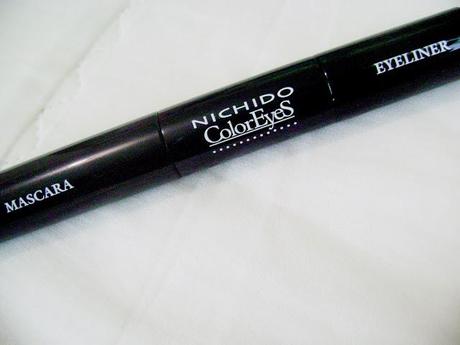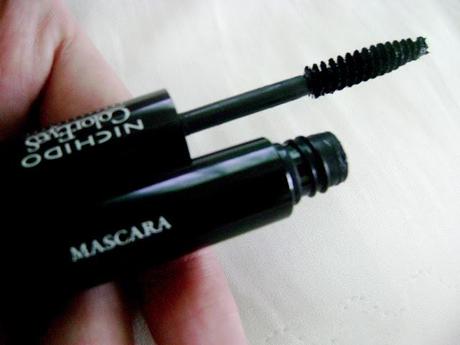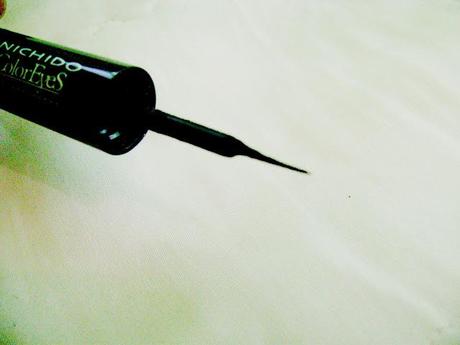 I have been using eyeliners since I got in college. From pencil liners down to liquid eyeliners, how I wish I could use gel liners and have one of my own. lol okay anyway, I started to use eyeliner more frequently than before when I had my Ojt in Malaysia. I used my In2it eyeliner and I can say that it was pretty good and I used it up for 6 months. Tipid-tipid mode. This time, I decided to try another brand to differentiate and to explore more of my options :)
Though I have been using eyeliners, I am not an expert to this so please bear my make up flaws.


I used a hell lot of the eyeliner for this one.*photo enhanced*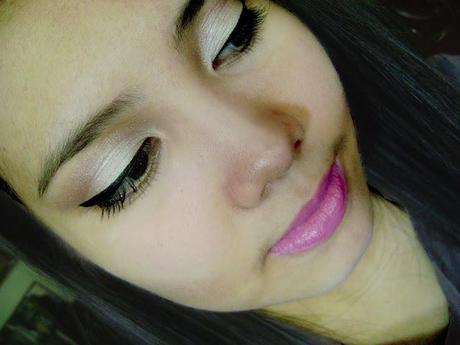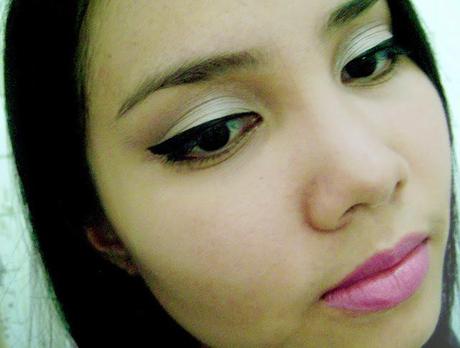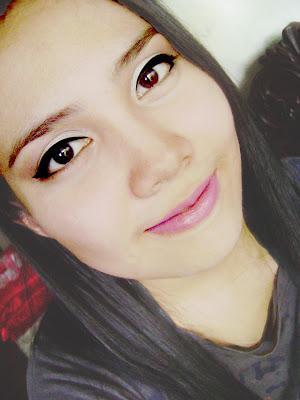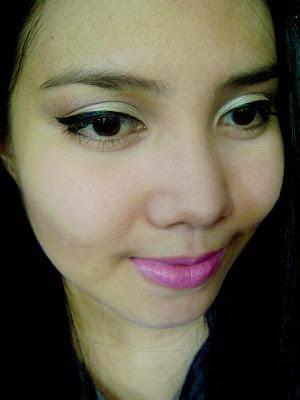 Verdict: Nichido Color EyesPros:Quality is good, it has dual function and very convenient to use. The price is affordable and it comes from a well known brand line. It doesn't get easily smudge and the liner brush is very easy to control. The tip is very thin making it easy for me to apply on my lid.
Cons:It is not waterproof therefore it is most likely to smudge when you sweat, when you go underwater or if you get soaked in the rain. That's quite a hassle.
Some more photos.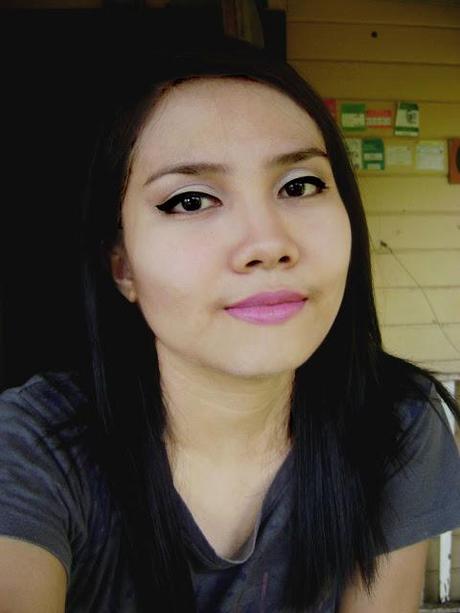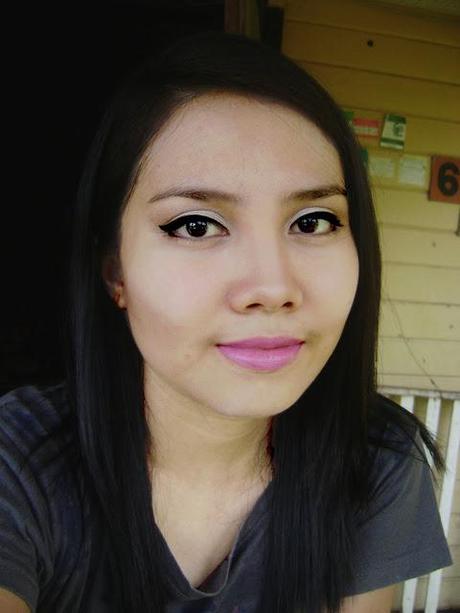 On me: Nichido Color Eyes Mascara and Eyeliner, Jordana Matte Lipstick in Lavender Lady(review here), Myra-E Pressed Powder in Light, Avon Mini Eyeshadow Palette.
Do I suck a lot on make up hauls? hahaha I will gladly appreciate if  you have any suggestion or comments. Just put them down below  and let me know what you think :)
Ongoing Giveaway:ROMWE Coupon Giveaway!