Since there was no talk about new Nexus 5 on Google I/O conference last month, the speculations about its design and potential features continue. Here are the latest info we have on this future Google flagship.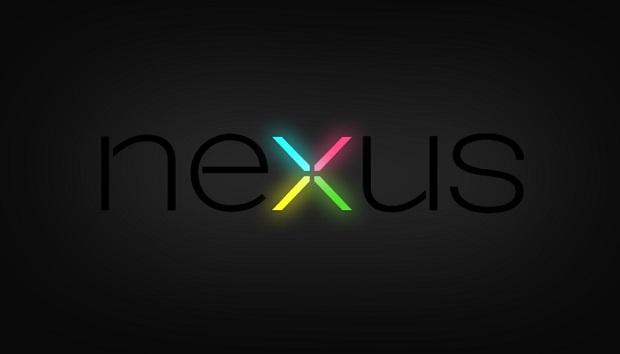 Speculations About New Nexus 5 Continue
Nexus 5 could be the first device to introduce the Jelly Bean successor- Android 5.0 Key Lime Pie and we are eager to know what it will offer. Nexus 4 is Google's high-end phone which is very affordable, and therefore it was well received among the users, even though it had a limited storage. Now all eyes are on Nexus 5 and its release date and possible specifications. What we know so far, Nexus 5 might become a great competition to Samsung Galaxy S4, Sony Xperia Z and HTC One. It is still unfamiliar whether LG will be the manufacturer of the future Nexus model or if Google is considering some other suppliers.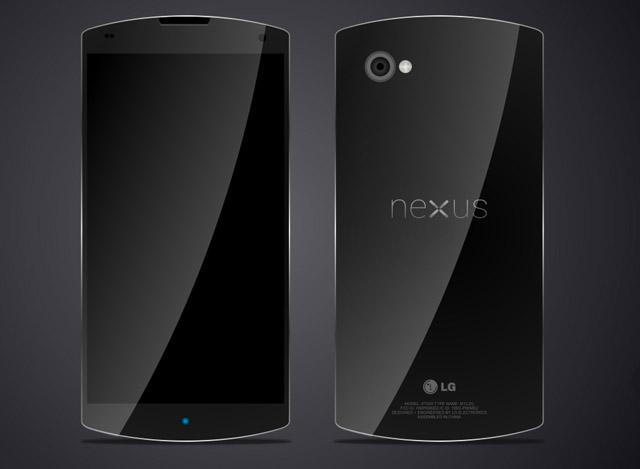 One of Nexus 5 Concepts
When it comes to the rumors about its release date, it is assumed that Nexus 5 will be announced in October, just like its predecessor. As for the specifications, it is expected that Nexus 5 will include a 5-inch or 5.2-inch Full HD screen, a 800 quad-core Qualcomm Snapdragon processor clocked at 2.3 GHz and a huge 3 GB of RAM. There are also speculations about a 16-mega-pixel camera, made by Nikon. It looks like we'll have to wait a bit more for some official announcement from Google, and until then, MyTrendyPhone will keep you posted.