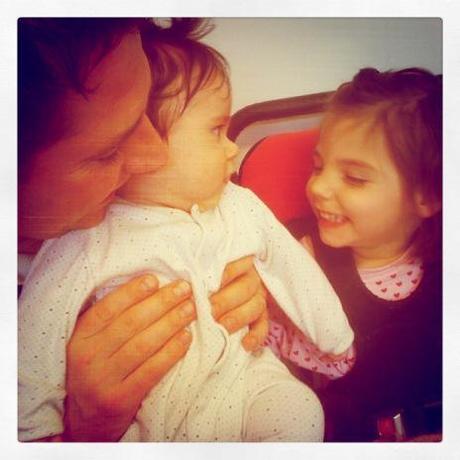 After liasions with various people – the council's Education Officer, the Inclusion Officer, PACE, someone from the Specialist Educational Service, and a representative of the LA-maintained special school originally suggested for Isobel – I have just received her revised proposed SEN statement.
It looks as though we'll go ahead with our desired placement: 3-4 sessions a week at PACE combined with attendance at a local mainstream nursery of our choice. Encouraging news indeed, although we'll let out breath properly once the statement is final.
Even better, a nursery just minutes from us has offered places to both children. Seeing as a housing development has sprung up down the road in recent years, this is unusually soon after application, but we welcome it just the same.
(The previous nursery we'd found – which, incidentally, could only be reached by train 20 minutes away – didn't have a place in their baby room for Ben. This way, both children get to be together outside the home.)
Interestingly, Ben's start date depended on his sister's availability. I had to negotiate a new timetable with PACE quickly so that Isobel could attend the mainstream nursery two sessions a week. (Nursery policy states this as a minimum; it is not possible for very young children to settle into a routine there with one session a week.)
Had I not done this, instead of by-passing the queue, Ben would have stayed on the waiting list up to September.
A fuller post will follow shortly.
Related articles:
Isobel's SEN statement: an update (themostynthomasjournal.com)
New term, new beginnings (themostynthomasjournal.com)