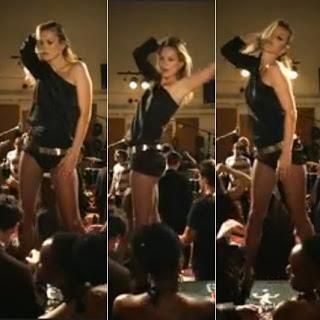 I see you, baby.
Jil Sander and Jil Sander are off again. VOGUE UK
He's got 99 problems and the Barneys collabo is one.
PIX11
What a mensch. Fashion Times
Props to Sara Ziff.
NYT
Karl is as catty as ever. Style
The US can't keep coke out, but they will block 'Cocaine Kate.' 
Page Six
But she's just dancing her cares away. 
US Weekly