We've got some great news in the shop this week. Some of the news from Hubsch have arrived. A beautiful archiving unit with 16 compartments that is perfect for organising all those papers and letters that always seem to end up on your work desk. Now there is an easy solution to that.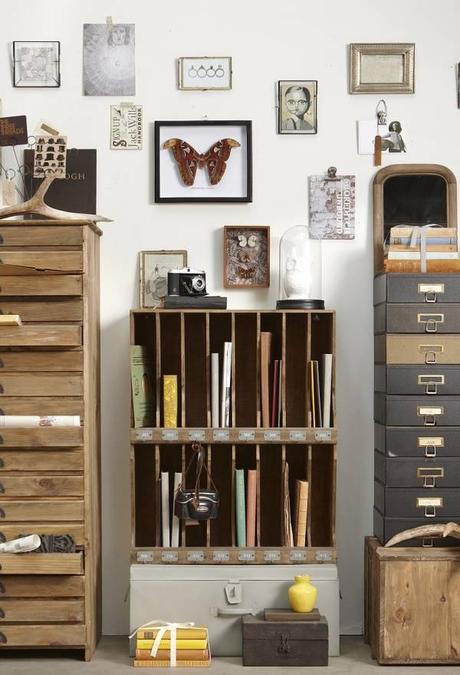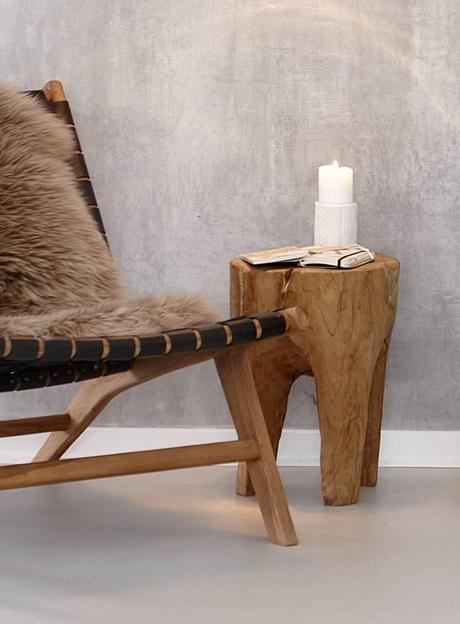 We also have this pretty wooden stool that could also be used as a side table. It is made from recycled wood so each stool has its own unique look.
I have been knocked out by a bad cold, so my activity levels are below normal to say the least, I hope you have been able to avoid it this winter. But for me that has meant a lot of rest and a lot of tea in the past couple of days. Having spent so much time at home I have started to think about Christmas and decorating for it, and now I cannot wait for it to arrive. But I don't want to start too early. I have a really good Spotify Christmas playlist, but I don't want to start too early :) When do you start Christmas in your home? Is November too early?