WE HAD TO DO IT!  
                            "HEY I'M WALKING HERE!"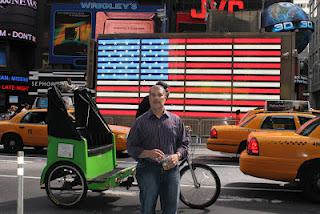 BACK TO NEW YORK
What brings us back to New York some might say the excitement, the people, the food, the unexpected. Take your pick New York has it all!
FROM PARADES......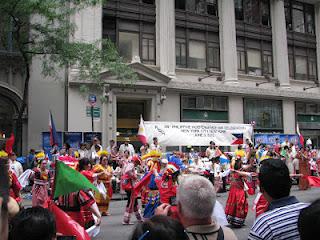 TO PROTEST........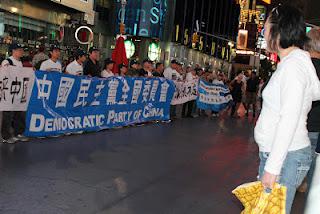 STREET ACTORS......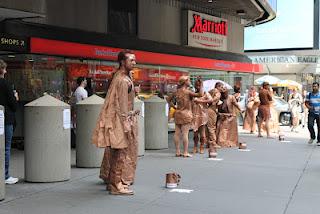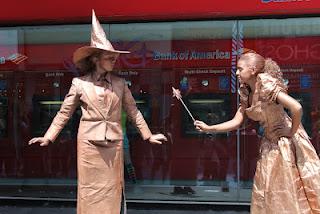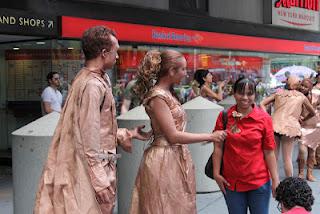 TO STREET HUSTLERS......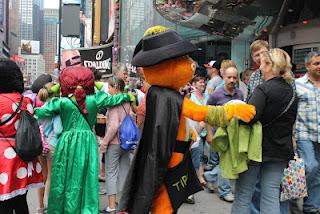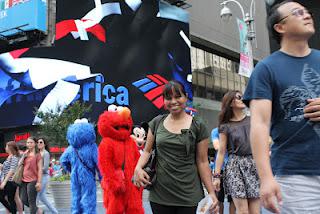 SOME WILL TRY ANYTHING FOR AN EXTRA TIP ;-)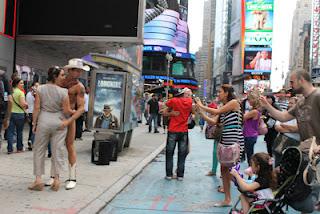 YOU GOT TO LOVE IT!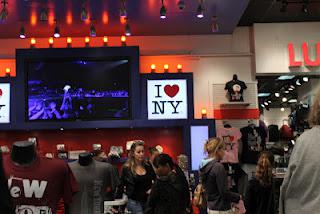 ENTERTAINERS......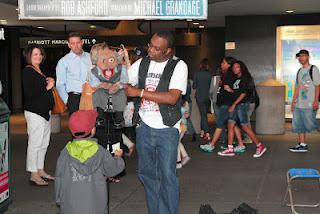 NO STANDING ANYTIME, JUST HANGING OUT OK ! :-)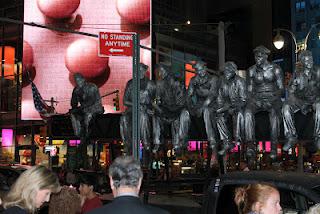 WALK INTO A LOCAL DELI AND FIND A BUFFET  :-P'''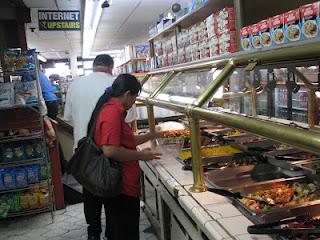 ROCKEFELLER CENTER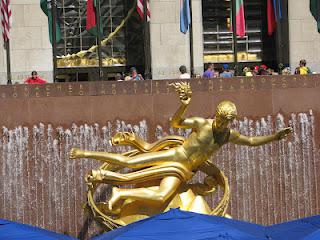 RADIO CITY MUSIC HALL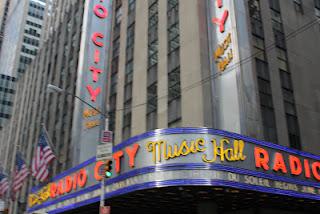 FROM THE EMPIRE STATE BUILDING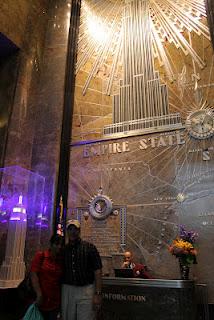 TO HAVING YOUR PICTURE TAKEN WITH PRESIDENT BARACK OBAMA AND THE FIRST LADY MICHELLE OBAMA AT MADAME TUSSAUD'S.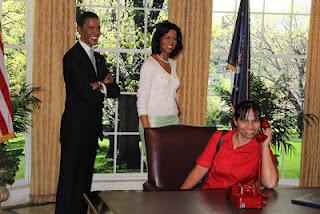 THE CITY THAT THRIVES IN THE FACE OF ADVERSITY!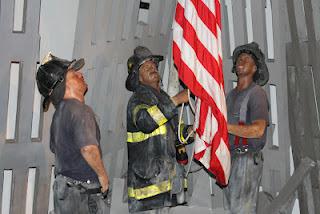 AND STILL MANAGE TO SHARE A SMILE WITH EVERYONE!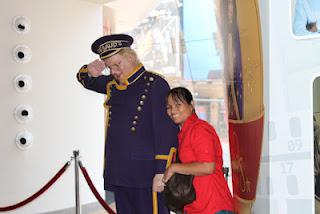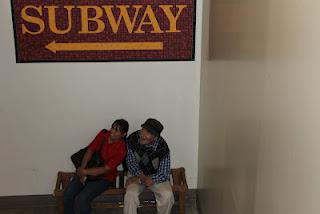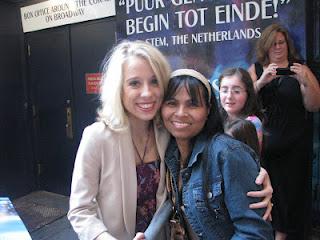 THANK YOU TO NEW YORK'S FINEST....UNTIL OUR NEXT ROAD TRIP "PEACE!"