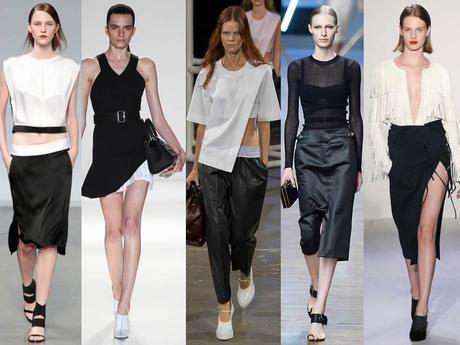 Helmut Lang, Victoria Beckham, Alexander Wang, Jason Wu, Altuzarra
It is simply impossible to stay indifferent to what's going on in the world's coolest city. Although I don't follow every collection (as I tell you every time fashion month comes) I always have time for my favorite designers. And in New York my favorites these past three days were these five designers. Besides the black and white combination (
❤), t
his is what I loved in their collections:
ALTUZARRA
The sex-appeal of the Altuzarra woman (yep, Altuzarra is for women, not girls!) and those slit skirts...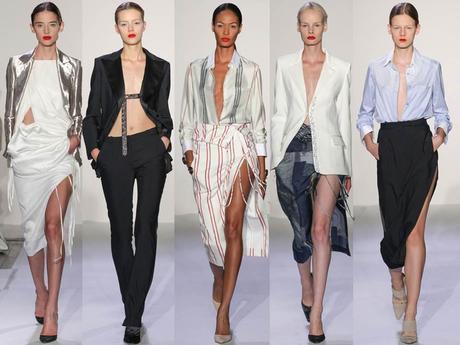 VICTORIA BECKHAM
The perfectly tailored outfits from Victoria Beckham were really one of a kind. One day, I will get one Victoria Beckham dress, for sure. I will never forget the moment I put on the most perfect dress on the planet...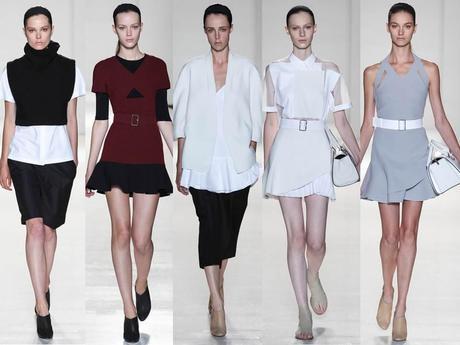 JASON WU
The feminine allure of the silhouettes and the dream dresses.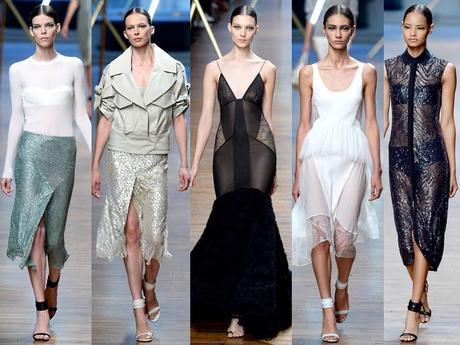 HELMUT LANG 
The black and white with a hint of leather and cool silhouettes (plus the fact that I'm starting to lust for a pair of birkenstock-like sandals or pool flip-flops... better late than ever !)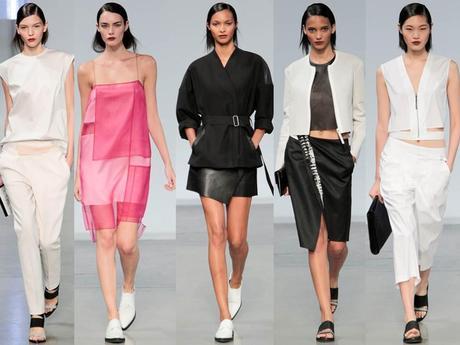 ALEXANDER WANG
Although I'm slightly disappointed with Wang's collection I'm still loving the greys, the deconstruction, the message tees (and micro logos!) and the tennis miniskirts...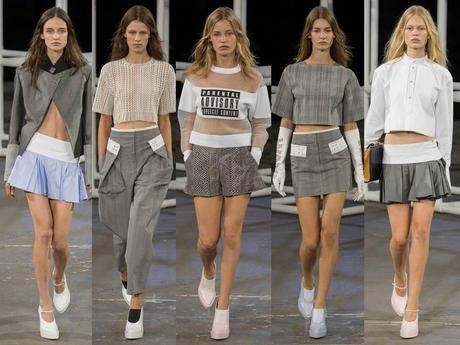 Have a great fashionable week !
xx Marta
ph credit: style.com