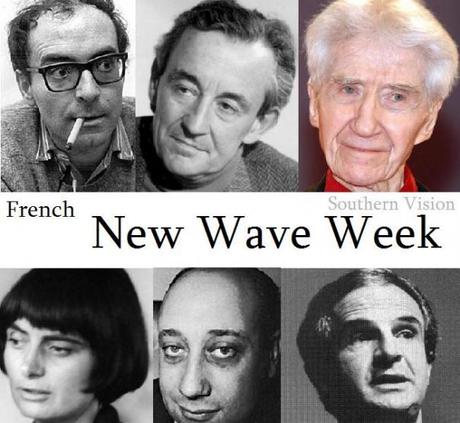 Who is the greatest French filmmaker of all time? A difficult choice, even for a French film buff like me. I simply cannot pass judgment on who I think is the best, but I do know who is my favorite and that is Robert Bresson.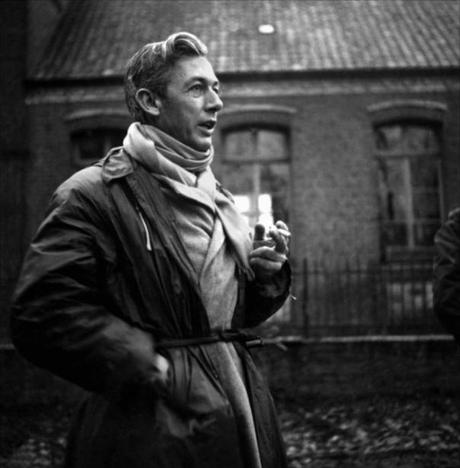 Bresson was such an amazing filmmaker; he was a perfectionist, a demanding man, but he had a vision that he was determined to see translated to the screen. He was known for making his actors repeat their lines over and over until they were no longer 'acting' but just saying them naturally.
Bresson was originally a painter, but then decided to become a screenwriter. After spending years as a German POW in the second World War, he went into filmmaking and made his first film, Les Dames du Bois de Boulogne, in 1943. This was the first and only time he worked with professional actors in feature films. Bresson preferred to recruit unknowns, for a sense of more reality than others, and so that people looked at his characters and did not recognize them as actors but as the people they were portraying.

Bresson's minimalist style was what he was iconic for; his films were deeply personal and examined human lives in an intimate, deep manner. His second film, and one of his most acclaimed, was not until 1951. With
Diary of a Country Priest,
Bresson established his now recognized personal style with this interesting story about an ill priest struggling with personal crises. His next two films,
A Man Escaped
and
Pickpocket
, are two very well-known and greatly received masterpieces. The former is a gripping prison story about a man who tunnels his way to freedom. With this and
Pickpocket,
his gritty style of intense close-ups and cinematography techniques.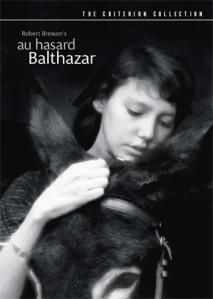 His most well-known film, and generally his most loved, arrived in 1966.
Au Hasard Balthazar,
the story of a mistreated donkey who casually and robotically observes the cruel world around him, is one of his most moving, personal films. The personal touch continued with its less-appreciated but still utterly brilliant follow-up
Mouchette,
which told a heartfelt tale of a teenage girl who despairs at the chaotic world around her. The film dealt intensely with suicide, a theme which continued in its not-as-good follow-up
Une Femme Douce.
His next three films, while nowhere near as well-received as any of their predecessors, led up to his fantastic final film,
L'Argent,
the riveting story of a counterfeit bill that has unexpected consequences for an unlucky recipient.
After this Bresson retired, and died in 1999, thirteen days before 2000. He lived for pretty much the entire century, from 1901 to 1999, and saw so many things in his long, beautiful life, which he managed to translate so amazingly into his long, beautiful movies. While some can fairly argue that Jean-Luc Godard or Francois Truffaut are the greater filmmakers, I will always love and enjoy Bresson's films a thousand times more, and I hold them close to my heart and mind as a large part of what made me the film lover I am today.
-
That's my view. What are your thoughts on Bresson? Leave a comment below, and thanks for reading New Wave Week.