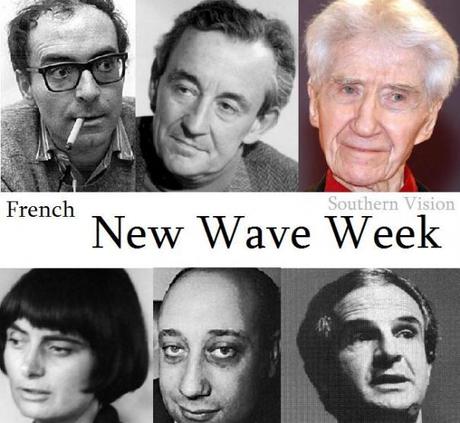 Hello again and welcome back to French New Wave week. We're up to the penultimate filmmaker (not counting the secret Bonus Director which will be revealed later this week), a brilliant man who has had a lot to contribute to the New Wave buzz of the 50s and 60s. Today, we examine Jean-Pierre Melville.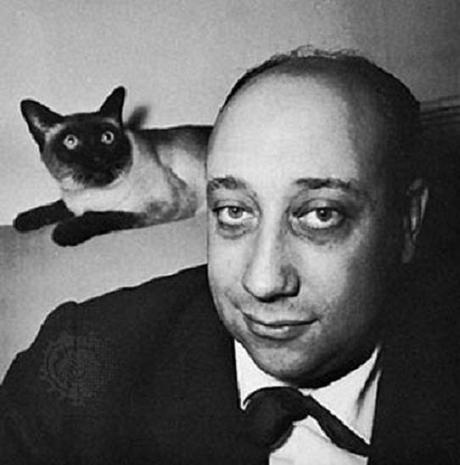 Though he died in 1973, just as the French New Wave was drawing to a close, Melville still contributed some great movies to the genre. He only made 13 feature films, but they were all stunning. His real name was actually Jean-Pierre Grumbach, but he changed it to Melville after the famous author Herman Melville.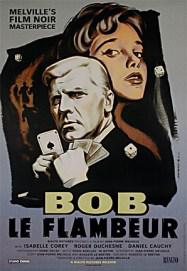 His early work is considered to be some of his best work, and that took place before the French New Wave had even begun. Some argue that his third film
Bob le Flambeur
(1955) is the first actual French New Wave film, in every sense of the term. While this can be disputed, it's no doubt that
Bob le Flambeur
was indeed an early entry into the genre, displaying all the signs and symbols of a New Wave film.
Melville's style of filmmaking was influenced from American cinema, just as his name was taken from an American author. The gangster films of the 1930s were what fuelled and inspired Melville, and his crime noir movies starring the likes of Jean-Paul Belmondo and particularly Alain Delon were what made him famous. His films, while taking from the American gangster genre, also displayed a distinct New Wave minimalist feel, and his use of on-location shooting was notably influential. His cool gangster-style crime movies, such as Le Doulos and Le Samourai were nicely matched with quieter, more minimalist and distinctive features like Leon Morin, Priest and Army of Shadows.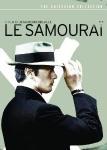 Melville's final film,
Un Flic,
was made just a year before his sudden death, and was a crime/heist movie starring regular Alain Delon. It was the follow-up to the very successful
Le Cercle Rouge
. Both were crime movies, Melville's
forte
, and they were two of his best. Melville only made just thirteen films, but none of them were unanimously bad. They were all sharp, relatively successful movies, primarily in the action or war genres, and they proved Melville as a key, important figure in the French New Wave, and one of the most charismatic French directors.
-
That's today's post. Stick around tomorrow for the final filmmaker, and the big one, Francois Truffaut. Also, on Sunday, I will be posting the Special Bonus Director, who will not be revealed until the big day. Can anyone guess who he is? Also coming (hopefully) on Sunday, my comprehensive list of the one hundred best foreign movies. So stay tuned and thanks for reading. In the meantime… what are your thoughts on Melville? Do you like his films, or loathe them? Have you seen any at all? Leave a comment below.