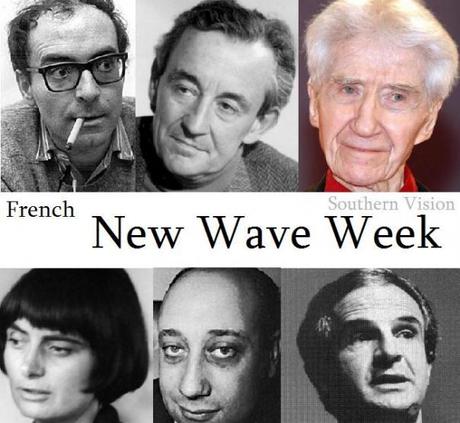 Hello again and welcome back to French New Wave week. We've passed half way, with just three filmmakers to go (plus a special bonus New Wave director who won't be revealed until the end of the week), and we're going to park for a minute and examine the career of Agnes Varda.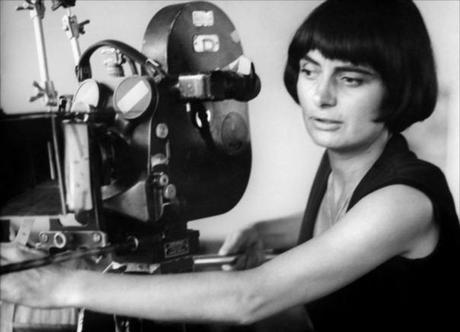 Some could argue that Varda is the least prolific on this list, and that could be a fair argument indeed, but regardless of how many films she's made, we must examine the sheer impact and amazing attention-grabbing power of one movie.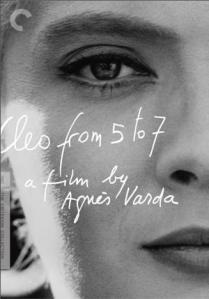 Most of Varda's early career was spent making short films, none of which garnered any specific attention. Her first film,
La Pointe Courte
was not particularly popular, though Varda fans gave it the respect it deserved. It wasn't until 1962 and the release of her second feature that really made her name.
Cleo from 5 to 7 was an experimental mixture of weirdness and fun, one of the key features of its time. One could easily mistake it for a Jean-Luc Godard film apart from the fact that it deals strictly with feminism in a manner Godard would've failed to achieve as sensually as this. It tells of a pop singer who wanders around for two hours (edited into 90 minutes) awaiting the results of a medical test. Struggling to come to terms with death and a wavering feel of unrelenting mortality around her, Cleo almost breaks down, if not for the support of a soldier who gives her a brief moment of escape from the nihilistic feelings that haunt her.
The film is very strange and unusual in the way the plot is told. But when you consider that we're talking about the French New Wave, it starts to become a bit clearer. Most of Varda's work in the 50s and 60s was coloured with this feel of experimentation, emotion and humanity, often from a female perspective. Her other works, such as Happiness (1965), Vagabond (1985) and A Hundred and One Nights (1995) are also colored with this feel of helplessness and uncomfortable momentum, even though some of them are comic in nature.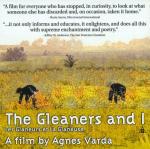 Varda's popularity shot back up into the mainstream in 2000 with the release of her successful documentary
The Gleaners and I,
tracking the adventures of groups of gleaners as they search for food and other assorted items. Varda was overwhelmed by the film's success, saying "I've never in my entire career felt that people have loved a film of mine as much as this one." This was not Varda's first documentary, and it certainly wasn't her last either.
Throughout her career, her films have progressed with the times, but Varda has still remained there, a lurking figure with a suggestive, knowing smile. Even in the most comic elements of her cinema there is a certain sadness which we acknowledge even as we smile with her in examining the randomness of life.
-
That's Thursday's New Wave post. We only have two more directors to go (plus one special bonus one!) before I post the big one… the 100 greatest foreign films of all time, coming this Sunday. So stick around! In the meantime… what're your thoughts on Agnes Varda? Do you like her movies or loathe them? What have you seen of hers, if anything at all? If you're a newbie to her work, does it sound interesting or boring? Leave a comment with your thoughts below.