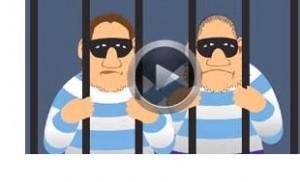 When we heard a voicemail that Jeff Arent at Riccar Heating left for his FleetMatics representative, we knew we couldn't even come close to telling his story about having a vehicle stolen as well as he did. So we didn't even try.
Instead, we decided to add some animation to his own voice and turn his story into a short movie that we think any and all fleet managers and business owners will appreciate.
Whether you've had a company vehicle stolen, know someone who did or just worry it might happen, you'll take comfort in Jeff's story.
Watch the Video