Attention Beauty Lovers! There is a new subscription box that has already launched. Your first box will arrive in December.
Ricky's Cult Crushes subscription box gives you the chance to test our hottest brands and products – both classic and new – and learn how to optimize them through exclusive online tutorials lead by influencers we love. Once you sign up, you are more than just a subscriber – you become a member of cult – and are treated as VIP during your online shopping experience. This means you receive 10% off all online purchases and receive free shipping on purchases of $50 or more. So, the next time you're in the mirror creating a look to match your mood you can pull out our how – to kits to help you get there. This way you're ready to step out confidently, strut your stuff and say you #CameToCrush.
Cost: $11/month + Free Shipping
Ships: To US only
Ricky's Cult Crushes Subscription Box Spoilers: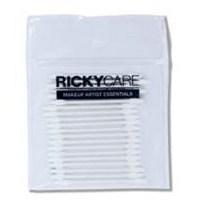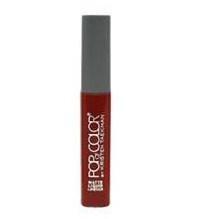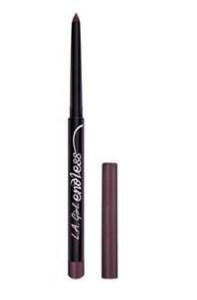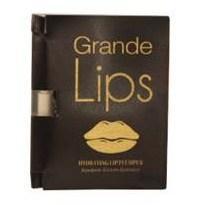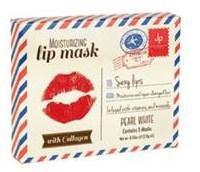 Jean Pierre Collagen Lip Mask
Grande Lips Collagen Boosting PlumperJean Pierre Collagen Lip Mask
L.A Girl Endless Auto Lip Liner
Pop Of Color Matte Liquid Lipstick
RickyCare G-Tips
PSST (don't you hate that when people actually do that?)….You made it until the end!! You're amazing!! Don't forget to sign up for my newsletter so you don't miss any blog posts (round-up in one email). Also, you will be entered to receive EXCLUSIVE content that only my email subscribers receive. There are new beauty products and subscription boxes that are being released soon (HINT: an upcoming email) that you don't want to miss!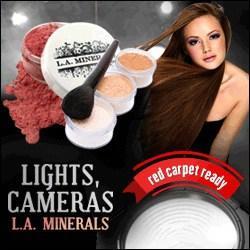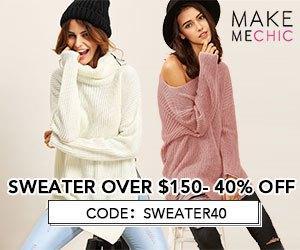 Earn an EXTRA FREE brush when you sign up!