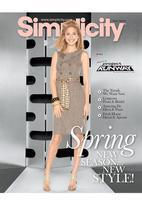 I will be participating in another Simplicity Sew A Long on Facebook. It will begin on January 24th. I know I have complained about some of the patterns that are offered by Simplicity, but this is a travel bag designed by Suede so I have high hopes that this will be a great pattern and a great sew a long.  Also some of the proceeds from the sale of the pattern will be going to charity.  I think that is very cool!
Simplicity will be doing things a little different this time, they will be offering video tutorials.  I think this will be a huge improvement!  This bag offers some techniques that I have never had the opportunity to do and videos will be a nice way to learn.  I always do better with a visual tutorial.  The written word just don't cut it sometimes!
Here is a link to the  Simplicity page featuring the bag that will be made and a picture is shown below.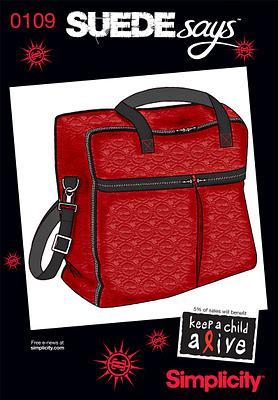 The next photo really shows the size better, as you can see it is a very roomy bag and I think it will be a lot of fun to create a travel bag!(Look out beach, here we come!)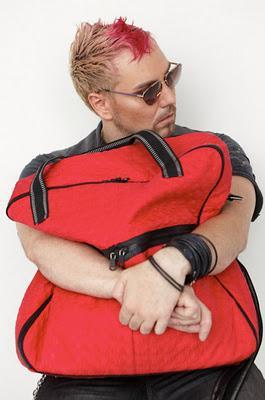 As I said before a percentage of the proceeds from the cost of the pattern will be going to charity. Keep A Child Alive is a charity that provides treatment, love and support for families affected with AIDS in Africa. You can go to  Keep A Child Alive to read more about this great charity!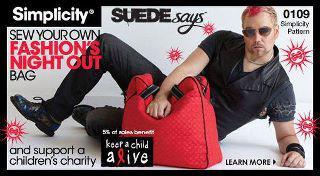 If you would be interesting in joining the Sew A Long, you can click here and request to join (upper right hand side of the page).  Remember it will begin on January 24th and you will need time to order your pattern, so join us today!  Hope to see you there!
If you are not interested in joining, I hope you will follow along as I learn a few new tricks and hopefully create a great travel bag!
See you soon!
Happy Sewing,
Glo