Have you been frustrated trying to search for homes near things like coffee shops and restaurants, grocery stores, schools, entertainment, etc... things that are important to your lifestyle? I know I was!
That is why I contracted with Spatial Match over 2 years ago for a Twin Cities Lifestyle Home Search. It's been a long wait, but homes for sale are finally available along with the lifestyle information to help you find a home near the things that are important to you!
With more than 100 layers of information including homes for sale, this Minneapolis-St. Paul Lifestyle Home Search makes your home search easier... and it has great video tutorials to show you how to take advantage of all the information available to help you identify areas to check out... so you can find the right location for you.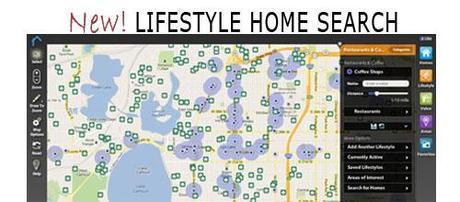 Minneapolis-St. Paul Lifestyle Home Search
Years ago location, location and location were considered to be the three most important factors in buying a home... and now, after a period of time viewing housing more through a financial lens, there is a strong shift back to the emotional and lifestyle value that location gives.
Check out HomesMSP Lifestyle Home Search... and ply me with your questions about homes and neighborhoods. I am here to help you find the right home in the right neighborhood for YOU!
Sharlene Hensrud, RE/MAX Results - Twin Cities Neighborhood Guide