Working at Whispers of Hope Horse Farm gives me some unique opportunities that include experiencing the professional world of a non-profit business, as well as, opportunities to become a better riding instructor and trainer. It is really a win, win situation in my opinion.
Today, I found out that a 3-year-old mare named Cookie was donated and I get the chance to work with her. I still remember the bond I formed with my own 3-year-old mare some years ago, and I can't help smiling thinking about everything she taught me. Although I am trying to contain myself, I am excited.
Today was our first ride. I spent time walking her around asking her to flex and bend and rating just how much she might already know. We trotted some and we loped some, but and we did some stops. I loved her stops, this little girl knows WOAH.
The best thing about her is she is very receptive, and quick to learn, which helps me out because it has been awhile since I have worked with a young horse. Anyways, I am excited to be her rider for awhile, and will periodically share updates.
Cookie: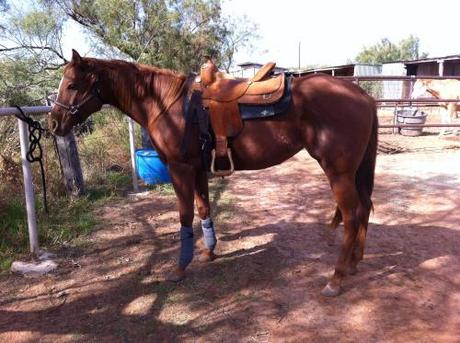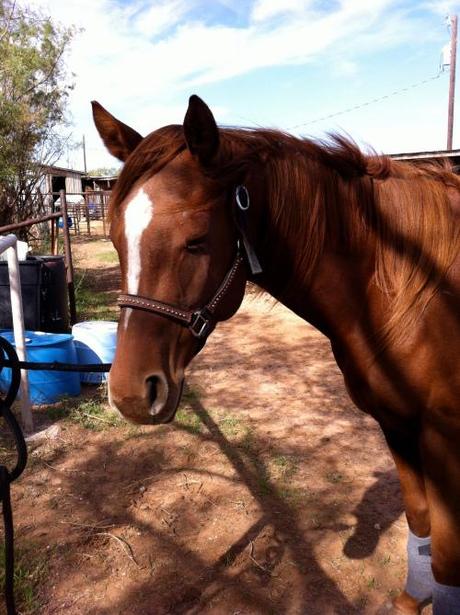 *Amanda*