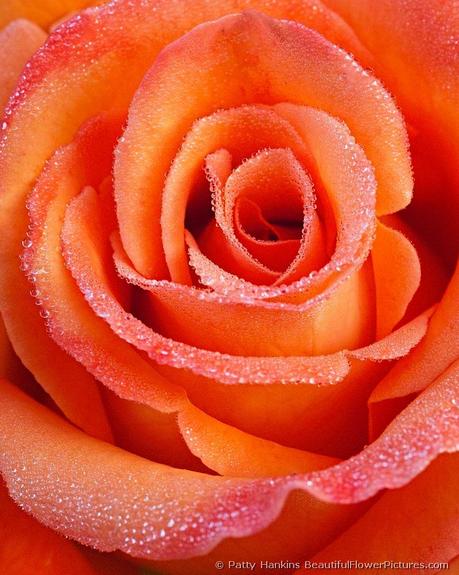 Caribbean Rose © 2014 Patty Hankins
I've recently added a new photo – Caribbean Rose – to my BeautifulFlowerPictures.com website.
What can I say about a Caribbean Rose – other than everyone of them I've seen has been beautiful. The big beautiful blossoms on these roses light up a garden with their wonderful shades of peach and orange. When I found this one with the petal still covered with the morning dew – I knew I just had to photograph it – and offer it as a matted print – because I knew others would find it as beautiful as I did.
This photograph is available as a matted print in two sizes. You can order Caribbean Rose from my website.