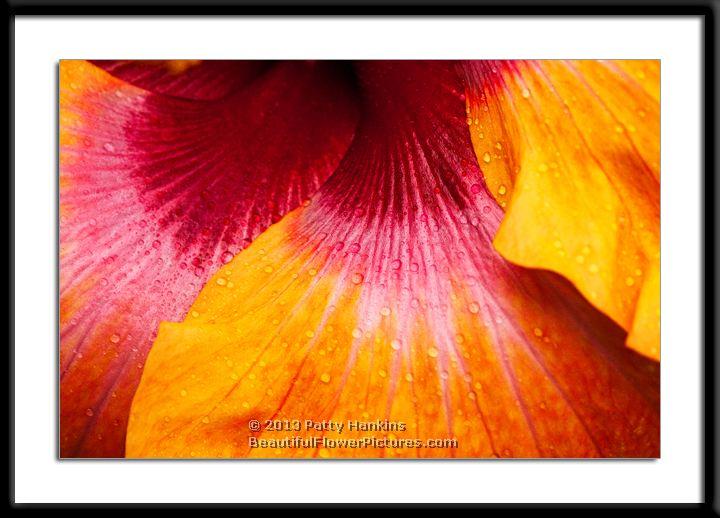 Black Baron Hibiscus © 2013 Patty Hankins
I've recently added a new photo – Black Baron Hibiscus – to my Beautifulflowerpictures.com website.
The petals of a hibiscus plant are amazing. So often they show marvelous combinations of colors and textures. This Black Baron Hibiscus was lovely – but when I looked closely at the petals – I fell in love with it. The colors (yellow, red,  and pink) and textures were incredible. I hope you enjoy the details of this beautiful flower as much as I do.
This photograph is available as a 12 X 18″ or 20 X 30″ gallery-wrapped canvas. You can order Black Baron Hibiscus from my website.