June 28, 2016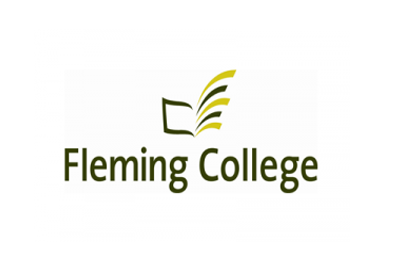 Fleming College graduates now have the option of completing a master's degree at Vancouver Island University (VIU) – the first pathway of its kind for the college.
VIU and Fleming have signed an agreement that allows eligible graduates of Fleming's Geographic Information Systems (GIS) programs to enter the second year of VIU's Master of GIS Applications program (MGISA).
"This agreement is ground-breaking for Fleming College. Vancouver Island University has acknowledged our 10-month program as equivalent to one year at the master's degree level," said Linda Skilton, Principal of Fleming's Frost Campus and Dean of the School of Environmental and Natural Resource Sciences. "This pathway is extremely attractive to students as it reduces the time required to complete a graduate degree by one year. We believe this will pave the way for other universities to consider pursuing similar agreements with colleges."
New Pathway to a GIS Master's Degree for Fleming College Graduates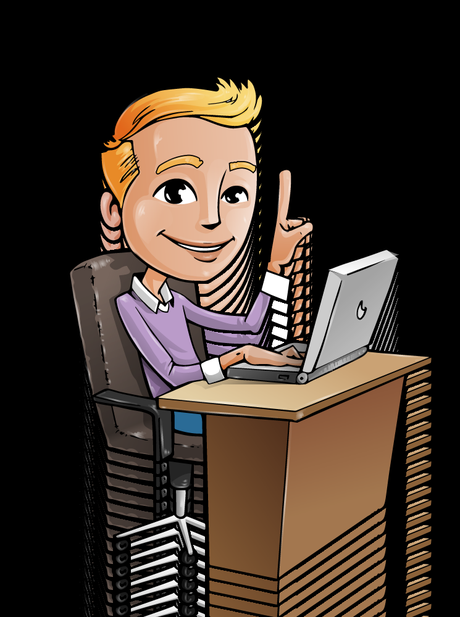 Fleming's GIS – Applications Specialist and GIS – Cartographic Specialist programs are 10-month graduate certificate programs within Fleming's School of Environmental and Natural Resource Sciences.
Both programs offer in-class or online delivery options. GIS students who attend Fleming come from all over Ontario and across Canada and have typically completed a four-year honours degree before pursuing graduate studies at the college.
Fleming was the first college in Ontario to offer GIS training more than 20 years ago. Its leadership in the field has been recognized by industry, government and business through their support in establishing the Geomatics Institute at Fleming. These partnerships provide students access to the latest computer hardware, software, data resources and field technology used in the industry as well as unprecedented learning and employment opportunities.
"As the GIS industry grows its base and its software becomes more technical, so too does the requirements in academic research. Through applied learning, those graduating Fleming will have a deep understanding of the GIS data and toolset," said Shawn Morgan, Coordinator of Fleming's GIS programs. "The VIU-Fleming agreement gives students an opportunity to fast track into the research portion of their master's with that unique combination of skills, learned from a unique combination of academic and industry professionals."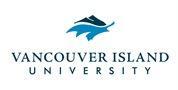 VIU's Master of Geographic Information Systems Applications (MGISA) is a two-year program divided into two stages. Stage 1, which Fleming students would be able to bypass under this new agreement, focuses on technical skills, while Stage 2 is the self-directed research portion and advanced technical training.
Both stages are available in a fully online or blended format. MGISA graduates can apply for positions other GIS students are not qualified for, such as senior GIS Analyst and GIS Manager positions, as well as research positions at universities and in the industry. Their starting incomes are likely to be higher than students who do not hold a master's degree.
"In many government career tracks in particular, a master's degree is often a requirement to qualify for more senior positions, and the MGISA program is therefore attracting students who already have a GIS position but are seeking to move up in their careers," said Dr. Paul Zandbergen, MGISA Program Coordinator and Professor in the GIS Program. "VIU is excited about the agreement with Fleming's GIS program since it increases the pool of potential applicants and promotes the program to students in Eastern Canada, who may not have previously looked at VIU for their graduate education."
Fleming expects 10-15 GIS graduates – out of a total of about 60 – to apply for the competitive MGISA program. Click here for more information on the GIS programs at Fleming College, and click here for more details on VIU's MGISA program.
About Fleming College
Located in the heart of Central Ontario, Fleming College has campus locations in Peterborough, Lindsay, Cobourg and Haliburton. Named for famous Canadian inventor and engineer Sir Sandford Fleming, the college features more than 100 full-time programs in Arts and Heritage, Business, Environmental and Natural Resource Sciences, General Arts and Sciences, Health and Wellness, Justice and Community Development, Skilled Trades and Technology, and Continuing Education. Fleming College has more than 5,800 full-time and 10,000 part-time students, and 71,000 alumni.
About Vancouver Island University
Known as a center of excellence for teaching, applied research and learning, Vancouver Island University (VIU) offers programs that include graduate and undergraduate degrees, vocational programs and trades, as well as access programs. There are campuses in Nanaimo, Duncan and Powell River and a center in Parksville-Qualicum. With roots that date back to 1936, today VIU is a dynamic, internationally known university supporting a student population of 18,000 learners, including 1,800 international students and approximately 2,000 Indigenous students.
---
By canadiangis
Filed in: College Programs, Geo Industry News, University Programs
Tags: Fleming College Graduates, Fleming College., GIS, GIS Master's Degree, Vancouver Island University, VIU
Also Check Out ...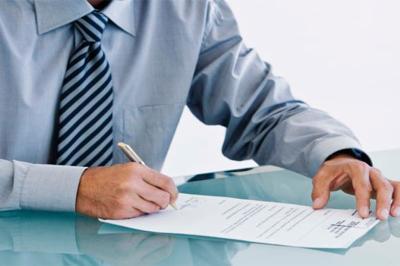 Professional Geospatial Resume & Cover Letter Writing
Finding a good quality job in the Canadian geomatics industry can often be much harder then an actual job itself. Especially when you consider that there is tough competition and few quality job opportunities out there, therefore you really need to be on your game and do what ever you can to help give your career an edge over your competition.
The geospatial resume and cover letter writing services are designed to offer an effective, affordable approach to getting ahead in the job market.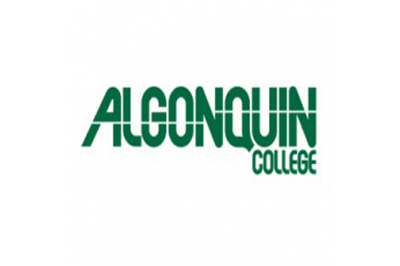 Algonquin College GIS Graduate Certificate
The Geographic Information Systems certificate program offered through the School of Advanced Technology at Algonquin helps to provide students with a solid background in GIS technology, cartography, remote sensing, and web GIS application customization.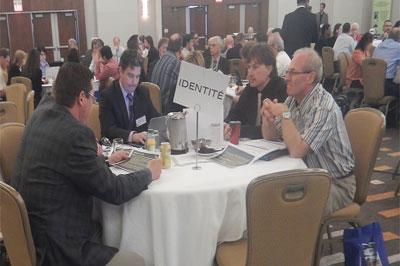 Updated Pan-Canadian Geomatics Community Strategy
The CGCRT steering committee now has an updated version of the Pan-Canadian Geomatics Community Strategy document that reflects the discussions and input from the June "Team Canada" Workshop that took place in Ottawa.
PCI Geomatica Python Cookbook