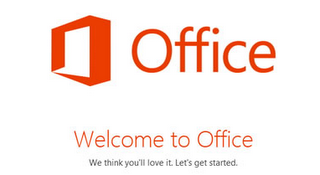 This week
Microsoft
introduced a
new
vision of the world's most popular software,
Office 2013
. 
This software package comes with a paid ecosystems, cloud computing, and compatibility tablet. 
You will find the visual style of Office 2013 has been streamlined and ready for use on PCs and computers with touch screens. This new application supports input with the stylus on the tablet, this feature is called inking in some applications. PC will be able to work with a subscription fee for the cloud with SkyDrive. Web-based Office
apps
will also remain available for free in conjunction with this release and also the future, where desktop-based applications will have a subscription system. To be able to enjoy this latest Office application, you must have at least the operating system Windows 7, Windows 8, Windows or RT (for tablets).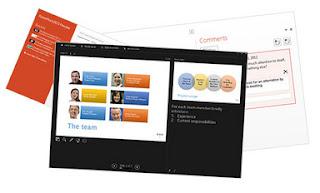 source