Master of Arts in Media Psychology, 10 Month Accelerated Online Program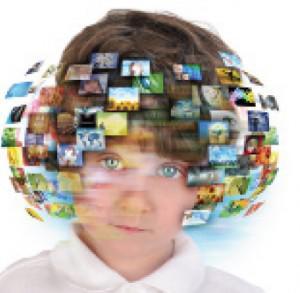 I'm excited to announce the new Master's program in Media Psychology at the Massachusetts School of Professional Psychology (MSPP).
The program was developed by good friend and colleague Dr. Erik Gregory, Executive Director of the Media Psychology Research Center (MPRC) and Head of the Organizational and Leadership Psychology Department of MSPP. Under Dr. Gregory's leadership, MSPP is launching this exciting hew program in October 2012. The MA in Media Psychology is designed as an accelerated online-only, intensive program with a series of courses over 10-months. I will be joining Dr. Gregory as Faculty Director and as an instructor.
Media Psychology is my passion and at MSPP, we are committed to delivering a program that is responsive to student needs in the rapidly changing media and social landscape. Our goal is to provide students and professionals with the most current areas of study in media psychology and the opportunity to explore and develop media content through MSPP's experiential learning model.  It is important to not only study media and technology, but to have a chance to explore it from different perspectives and to experience media technologies as a producer, distributor and consumer.
This program is designed to give you, as a student, the theoretical grounding you need to find exciting career opportunities in a number of fields, including marketing, branding, public relations, media design and development, information design, organizational communications, healthcare, education, technology development and entertainment.
This program will provide you with an understanding of the impact and potential of media technologies for individuals and groups across cultures and demographics. Taught by scholar-practitioners and authorities in the field, the curriculum draws on social, developmental, cognitive, narrative, and positive psychologies,. You will learn how media and technology can be put to work to achieve socially constructive purposes globally and locally. You can access the information sheet in PDF here: Media Psychology Informational Sheet.