Just a little after Apple presented iPad 4, the leader among accessory manufacturers, Sena, launched some amazing and high quality cases for this product. The latest model perfectly combines elegant look with an excellent protection.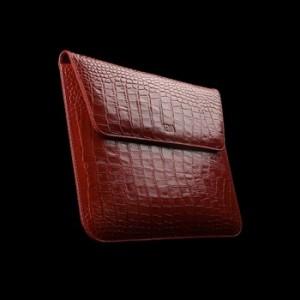 Sena iPad 4 case brown
Your iPad 4 will be completely safe in Sena leather case since due to a lightweight protective layer inserted under the surface that provides a good resistance to accidental bumps. Sena case for iPad 4 is made of full grain leather with a agreat attention to the details. On the inside front flap of the wing you can find a series of pockets and compartments to store tour business cards or credit cards, turning  iPad 4  into a sort of modern electronic diary. This case slightly covers the frame around the screen of the tablet for the safe insertion, but without affecting the functionality of the touchscreen.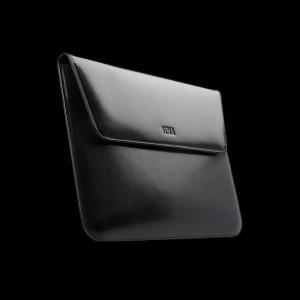 Sena iPad 4 case black
Leather Sena Cases are specially designed for those who prefer simple and classsic outfit for their tablets. Now available on MyTrendyPhone in three colors: black, red and brown.