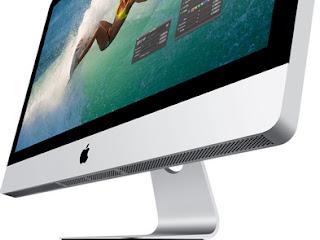 A good news for those who're waiting regeneration of the iMac and Mac Pro now. A hidden configuration file was found not long ago in the Boot Camp Assistant, which indicate the planning of Apple iMac and Mac Pro over the alignment of the computer product lines.
According to AppleInsider, the file contains the information that makes it possible to know the model of Mac software that is in use and can install the OS (operating system) both via USB flash drive. 

The list includes for Macbook Pro and Macbook Aird and two new Mac models that have not been released.
This means that the sixth generation of the Mac Pro and thirteen generation of iMac will likely pitch at the end of this year. Is it so?
origin source AppleInsider